Hey Packers fans, here's your chance to share your favorite memories of the green and gold with other fans from around the world! This week's edition includes fans from up north, a die-hard Al Harris fan, and meeting Nick Barnett in Montana.
Each week, Packers.com will post a feature called 'Packers Fan Memories.'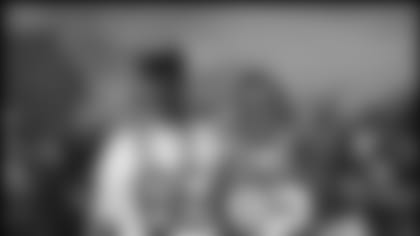 My son Kevin and I made our sixth annual trip to Green Bay this year, wearing the jerseys of our favorite defensive players. The agony of defeat to the Cincinnati Bengals was tempered by a meeting with the great Paul Hornung. We look forward to many more trips to cheer our Packers on!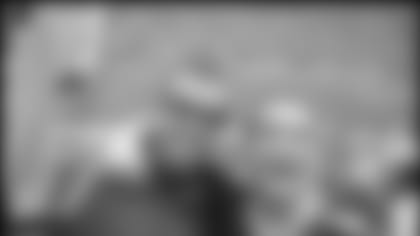 Dad and I at Lambeau Field. I'd imagine heaven to be similar. Go Pack!
Michael -- Green Bay, Wisconsin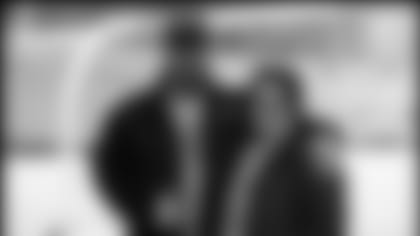 During the 2007 playoffs, my wife and I took our first trip to Lambeau Field for the Packers vs. Seahawks game. Although we didn't have tickets to the game, we attended the pre-game pep rally. It was amazing! I also met Frank Winters and Antonio Freeman in the Packers Pro Shop. There is nothing more inspiring than seeing Lambeau Field for the first time. The real highlight of the trip was that my wife was pregnant with our future Packer Backer and he had his first Packers experience.
Patrick -- Morrisville, Pennsylvania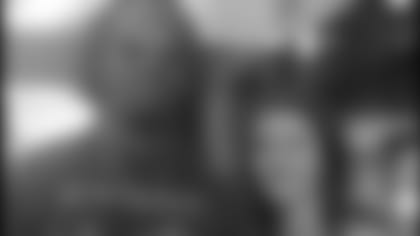 We stopped not too far from our hotel when my daughter said "I think I just passed Donald Driver". We jumped out of the car with jerseys in hand, got autographs and met most of the team! My daughter is an AL Harris fan and wears his jersey proudly. She about fainted when he then walked up! She was the only one there with his jersey, and he ONLY signed for her & even took a picture with her. Our day was made and we werent even at the game yet!
Christina -- Bodfish, California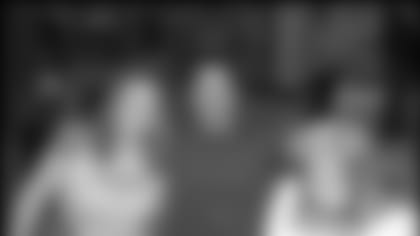 Nick Barnett came out to Missoula, Montana to the mall and signed autographs. It was amazing that he came all this way, and for the wonderful foundation The Ronald McDonald House. Thanks Nick! My daughter and I were thrilled to see you!
Kristal -- Streator, Illinois