Hey Packers fans, here's your chance to share your favorite memories of the green and gold with other fans from around the world! This week's edition includes a 50th birthday surprise, die hard Packers fans from California and a sixth grade field trip.
Each week, Packers.com will post a feature called 'Packers Fan Memories.'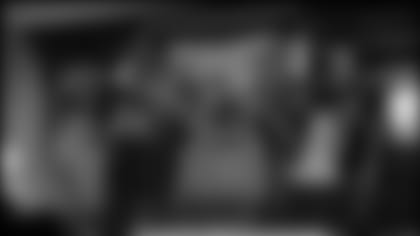 I don't get to see my sister and her family much because they live in Ohio. We got the chance to go to the Packers-Browns game this year and went to visit them for the weekend. We had a fabulous time and here's a pic of us during our pre-game party in our room. The best part was that the Packers WON, but we knew they would!
Vicki -- Sun Prairie, Wisconsin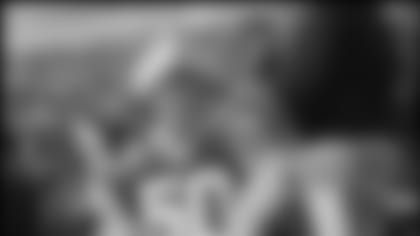 Two years ago I surprised my husband for his 50th birthday with a trip to Lambeau to see the Packers shut out the Vikings! My fondest memory was the look on his face when he saw the field. What an awesome experience we had! We are true Packers fans from Connecticut and will be back. GO PACK GO!
Lori -- Berlin, Connecticut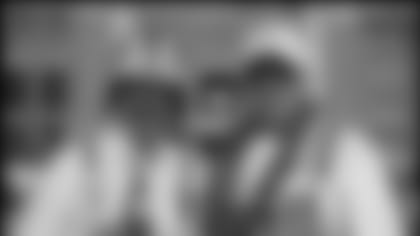 I went to the Bengals game this year, and outside the Packers Pro Shop I met a fellow Packers fan who is also from Ohio. We then found out we only live about a half hour from each other. He, like me, has been a fan since the sixties. We tailgated together and I had one of my best visits to Lambeau ever!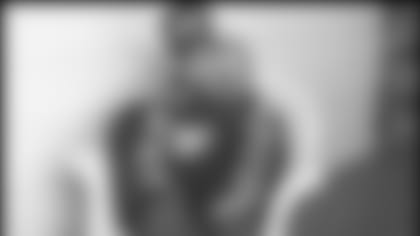 Even though we live all the way out in California, we still show our Packers pride. This is a Packercrow my daughter and I made to scare the Bears fans away!
Patty -- Fresno, California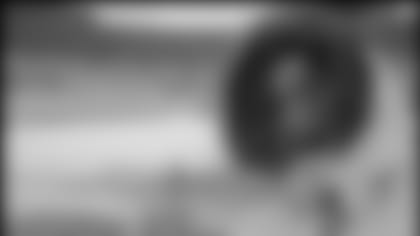 I remember coming to Lambeau Field for a 6th grade field trip. It was so much fun, and it's something I will remember for the rest of my life!
Alex -- Sauk City, Wisconsin