Hey Packers fans, here's your chance to share your favorite memories of the green and gold with other fans from around the world! This week's edition includes fans from Italy, a road trip from Montana and meeting Packers legends.
Each week, Packers.com will post a feature called 'Packers Fan Memories.'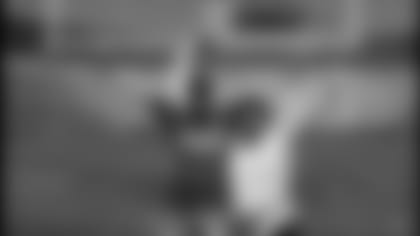 My husband and I spent a day in Green Bay just to visit Lambeau Field. We watch the game every week in Italy on the ESPN America channel. We hope to see a game sometime. Here we are on the Stadium Tour.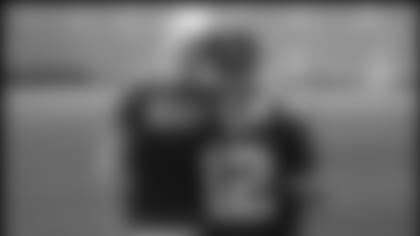 My favorite Packers memory would be back in 1997 when the Packers were heading back to Green Bay to celebrate winning the Super Bowl. I was in third grade and my mom was sitting on the couch watching the TV special as the buses made their way to Lambeau. They started showing clips of the Super Bowl and were playing "We Are The Champions", and I was so overcome with joy that I started crying as I watched it on my staircase.
Nicole -- Chanhassen, Minnesota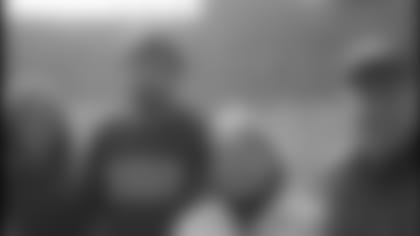 In 1966 my dad took me to see the Packers play in Kezar Stadium against the 49ers. I was 12 years old. 41 years later, I finally saw my first game at Lambeau Field with my wife Patti, daughter Andrea and son Scott. We drove from Montana, and the entire experience was unbelievable. Driving into Green Bay and seeing Lambeau Field in person, going to the Hall of Fame, Pro Shop, tailgating and the game is something I will never forget. I hope to come back.
Dallas -- Laurel, Montana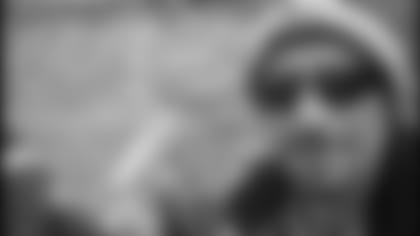 This was my first time at Lambeau with my wife Ivonne. It was a blast, and we won against the Colts! We flew all the way from San Juan to Chicago. We then rented a car and drove all the way up to the game. It was a great road trip, and way better than we expected. I'll try to go to at least one game each season as long as I can. Next time we'll bring the kids.
Javier -- San Juan, Puerto Rico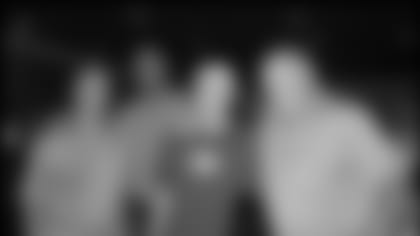 Me and my family recently went to the Packers vs. Bears game, and the night before the game we met two Packers legends, Jerry Kramer and James Lofton, at the team hotel.
A.J. -- Streator, Illinois