Hey Packers fans, here's your chance to share your favorite memories of the green and gold with other fans from around the world! This week's edition includes a father home on leave from Iraq, a family road trip from Michigan and a brand new Packers fan from Spain.
Each week, Packers.com will post a feature called 'Packers Fan Memories'.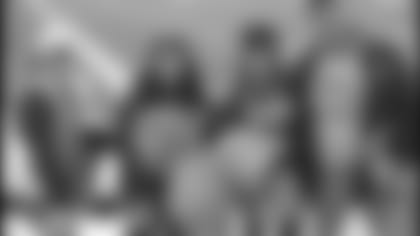 We just returned from our 4th game at Lambeau Field and what a great time we had! There were six of us on the trip, including my husband and our two daughters. Everything was excellent - the Hall of Fame, the Stadium Tour, eating at Curly's Pub, Fuzzy Thurston's tailgate party and of course the game! Seeing the Packers play on Lambeau Field is incredible, and the win was the frosting on the cake! I didn't want to leave! I can't wait to be back in Lambeau for another game - GO PACK GO!
Nancy -- Saginaw, Michigan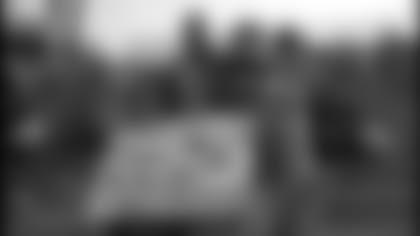 My favorite memory was the Packers game on November 22nd, 2009 against the 49ers. It was a special game for me because my dad was home on leave from Iraq, and he surprised us with Packers tickets. It was just a special game for me!
Brittany -- Berlin, Wisconsin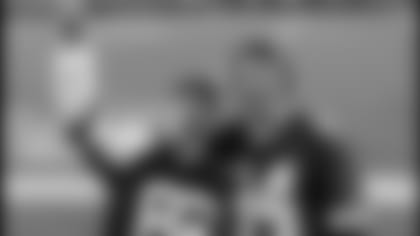 Went to the Dallas game with my Cowboys-loving friend Jesse. It was my second time to Lambeau Field and his first. It was awesome watching the Pack wipe the smile off his face. I'll be back in another 2 years!
Rob -- Vancouver, British Columbia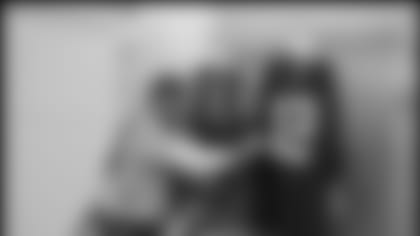 I'm a recent Packers fan, but I'm very passionate about this team after my first trip to Wisconsin with my girlfriend, Maria, who was born in Wisconsin Rapids. American football is not very big in Spain, so it's new and exciting to me, and I'm learning everything I can about the franchise and sport, thanks to my father-in-law, David, and this web page. I just wanted to share this with all the Green and Gold family. A big hug from Marbella, in the south of Spain!
Salvador -- Marbella, Spain
I am active duty Air Force and I have been stationed in Germany for the last 6 years. I had never been to a Packers game before. In Sepember, I was transferred to Scott AFB, Illinois. So, the week before my 40th birthday, I bought 4 tickets and made the trip to Lambeau Field. As I walked through the door into Lambeau and saw the field, I got goosebumps! It was one of the best experiences of my life! I love the Packers, and the trip even converted my non-football watching mother into a fan!
Cathy -- O' Fallon, Illinois