Hey Packers fans, here's your chance to share your favorite memories of the green and gold with other fans from around the world! This week's edition includes meeting two Packers quarterbacks, a young boy watching a record-breaking game and a birthday tradition.
Each week, Packers.com will post a feature called 'Packers Fan Memories.'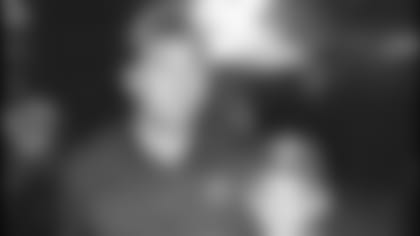 My grandson and I met Aaron Rodgers at a Donald Driver Foundation function here in Houston. He is very personable and down to earth. Go Pack!
Richard -- Houston, Texas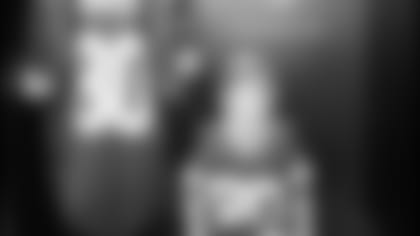 My son loves Donald Driver. In October, he attended his first Packers game. It was such a joy to watch his face as we explored Lambeau throughout the day. My son was also able to see Donald Driver catch 596, 597, 598, 599, 600, 601, and 602 in person! What a great day!
Charlotte -- Ashland, Wisconsin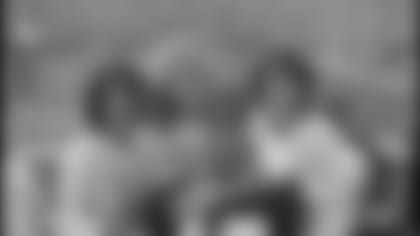 Every year for my birthday, my family takes me to a Packers game. There is nothing better than eating a brat and watching the Packers at Lambeau on your birthday!
Justin -- Waupun, Wisconsin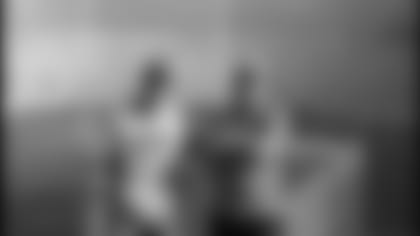 I have been a Packers fan since I was old enough to understand football. My dad has been a Packers fan since the 70s. We came to the Bengals game this year and had a blast. It was disappointing the Packers lost but it didn't diminish our trip. The things I remember the most are being able to touch Lambeau Field and having a great time with my dad.
Larry -- Henderson, Kentucky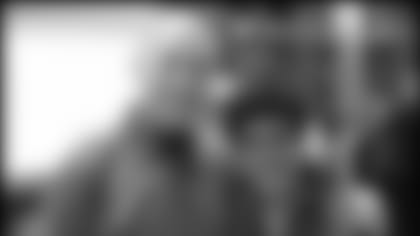 My family and I attended our first game at Lambeau Field in November of 2007 against the Vikings. What an experience! And imagine my surprise when we were sitting next to Bart Starr at the GB airport on our way back home. I'm a life-long Packers fan and never thought I would have the chance of actually meeting Mr. Starr and getting a picture. He was so gracious about the photo, even when my camera batteries died! Thanks, Bart Starr.
Carmen -- Hamilton, Montana