Hey Packers fans, here's your chance to share your favorite memories of the green and gold with other fans from around the world! This week's edition includes a family's first training camp, the recent Packers/Vikings game and a newborn Packers fan.
Each week, Packers.com will post a feature called 'Packers Fan Memories.'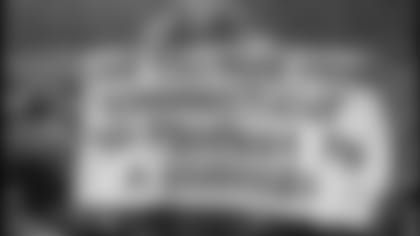 After saving up for a year to plan a trip to Green Bay, I bought tickets before Favre planned to go to the Vikings. I then got to see the two teams battle it out. However, I didn't get Aaron Rodgers to see my sign.
Kyle -- Ellington, Connecticut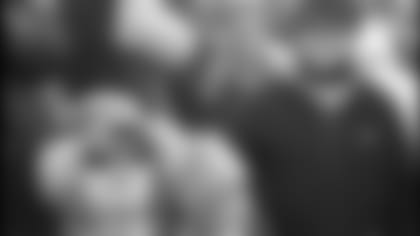 Our family went to the November 1st Vikings game at Lambeau Field to see Brett Favre return to Lambeau Field. We will never forget it, and it was a great family memory.
Hayley -- Keswick, Ontario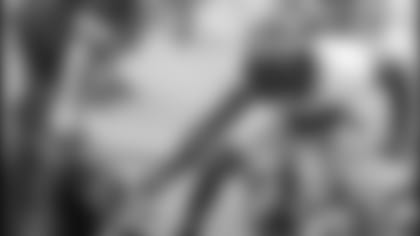 This year I went to my first Packers Training Camp. As we watched the players ride to the practice field, Donald Driver stopped to say hello to me! It's official, I'm now a Packer fan for life! Go Pack Go!
Zoe -- Kenosha, Wisconsin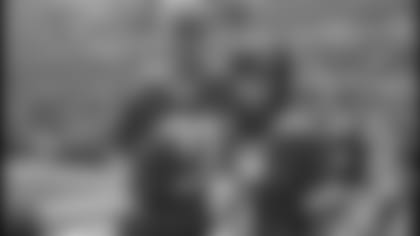 We celebrated our 7 year wedding anniversary with tickets to the much anticipated Packers/Vikings game this year. We saw Bart Starr in the Tailgate Zone, Brett Favre on the opposing team, and Aaron Rodgers coming out of the tunnel to a thunderous ovation! The crowd at Lambeau was electric and it was great to be part of it! Go Pack Go!
Amanda -- Kenosha, Wisconsin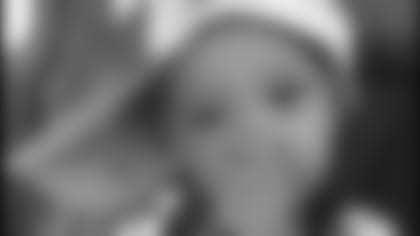 My blood bleeds green and gold and when my son was born I mailed the season ticket request that day from the hospital. There was no time to waste.
Todd -- Old Orchard Beach, Maine