Hey Packers fans, here's your chance to share your favorite memories of the green and gold with other fans from around the world! This week's edition includes a golf tournament, a Minnesota Packers fan, and a drawing of quarterback Matt Flynn.
Each week, Packers.com will post a feature called 'Packers Fan Memories'.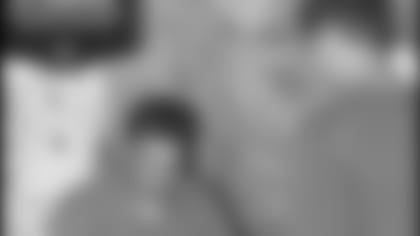 I did a drawing of Matt Flynn about a year ago. He was signing autographs and I thought it would be cool to meet him. When I got up to him the first thing he said was, "Where'd you get this?" in a surprised voice. He loved the drawing enough to show it to Jordy Nelson who was also there. He still remembered it this year at training camp. It's great to know that he liked it. It's now displayed in my room. Thanks Mr. Flynn!
Collin -- Menasha, Wisconsin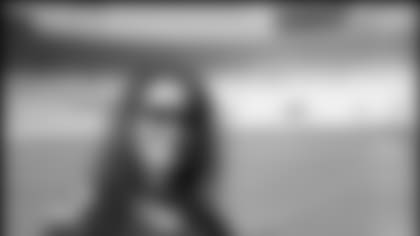 I've been a fan of the Packers ever since I could understand the game and because my grandfather always talked about the Packers and the great Vince Lombardi days. The reason why I picked this picture is because I got to be on Lambeau Field, which must be a great experience for our players every home game. Go Pack Go!
Nicole -- Las Vegas, Nevada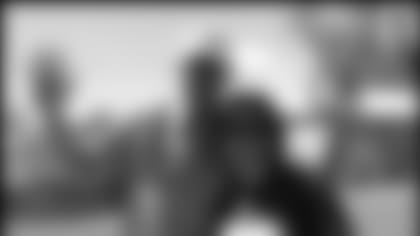 Our Packers fan club has sponsored a hole at the Donald Driver Foundation Charity Golf Tournament for the past three years. We get to meet and hang out with a lot of the guys, and everyone is always really nice. When I took this picture of Jordy Nelson and my wife, Amy, I sarcastically made a comment; " Hey, I want to see some daylight!" This picture is a result of his physical retort. What a good sport on and off the field!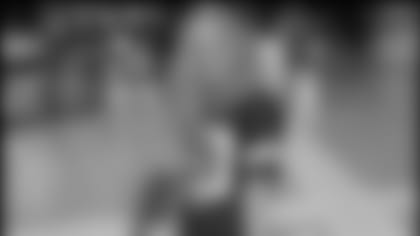 I remember sitting up in my high chair as a toddler always watching the Packers game while eating my Sunday dinner. I would cheer them on every play. I go to school in Minnesota now and share my Packers pride every day! This year, I went to my first Packers game. I will never forget it. It felt like I knew everyone and I was home. I love my Packers and always will!
Ashley -- Perham, Minnesota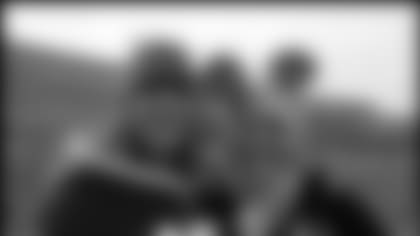 My friends at school pitched in and got me a ticket to the highly anticipated Packers/Vikings game this year for my 21st birthday. My best friend Kim decided to come along for the ride. When we got to Lambeau she had another surprise for me. She got a ticket for herself so she could experience the game with me! I will never forget it!