Hey Packers fans, here's your chance to share your favorite memories of the green and gold with other fans from around the world! This week's edition includes a fan from Puerto Rico, meeting B.J. Raji at the airport and a man in awe at the Packers Hall of Fame.
Each week, Packers.com will post a feature called 'Packers Fan Memories.'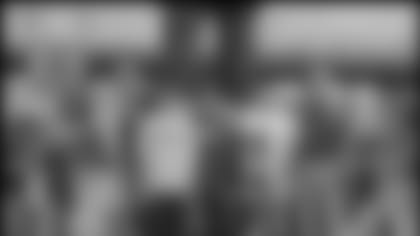 I went to my first Packers game with my father, son Frankie and nephew Sam. It was also Frankie and Sam's first game. We have been "Chicago" Packers fans our whole lives. The game, Lambeau Field and the Hall of Fame was quite an experience. What a game it was! I will remember it always.
Lisa -- Bolingbrook, Illinois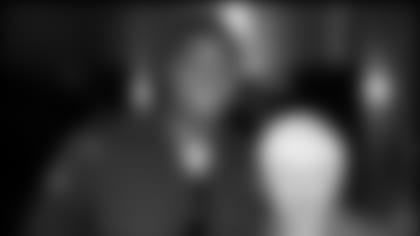 I was the first person in Wisconsin to meet the Packers' 2009 number one draft pick B.J. Raji when he arrived at the airport in Green Bay from his home in New Jersey to attend the Packers' orientation. I am originally from New Jersey, and was thrilled to welcome Raji to my adopted state.
Maggie -- Oneida, Wisconsin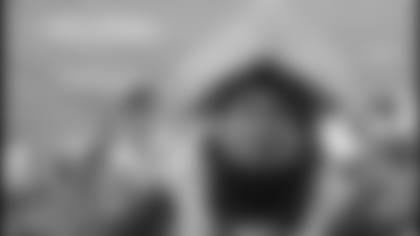 My first visit to Lambeau Field was on December 9, 2007 against the Oakland Raiders. It was out of this world and an experience I will never forget!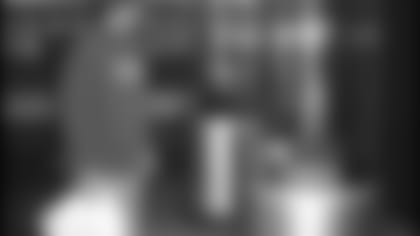 Being in the Packers Hall of Fame was beyond amazing. I was completely in awe the whole time. This picture of me looking at the trophies speaks for itself. I can't wait to go back!
Colin -- Merced, California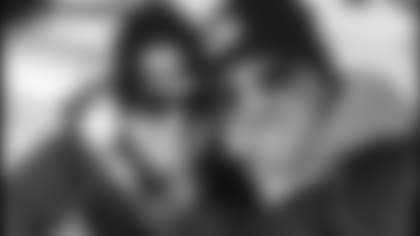 I grew up a Packer fan, and after 31 years I finally made it to my first game with my wife. It just so happens that it was history in the making. I watched the Packer beat the Detroit Lions, which made the Lions' record 0-16 for the season. Green Bay is a fabulous city and very friendly. I'll probably never miss a season again!
Vince -- Sioux City, Iowa