Hey Packers fans, here's your chance to share your favorite memories of the Green and Gold with other fans from around the world! This week's edition includes a father and daughter from Texas, a 3,000 mile flight from England, and a transplanted fan making the return trip home.
Each week, Packers.com will post a feature called 'Packers Fan Memories.'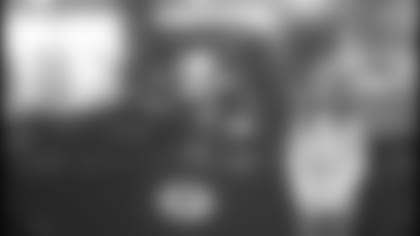 My daughter was about 10 when we went to Lambeau for the first time. She was born a Packer Fan and, living in the Chicago area, has taken a lot of grief from her classmates. Needless to say, she was extremely excited to be going to her first Packers Game. As we entered the parking lot at Lambeau, she looked wide-eyed at all the green and gold tailgaters. She looked up at her daddy and said "Daddy, is this Heaven?" We laughed so hard, but what a wonderful memory!
Kathy -- Chicago, Illinois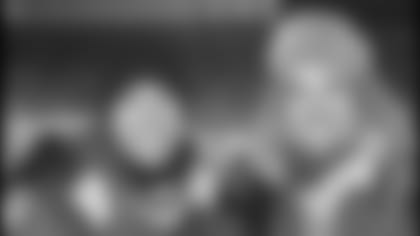 I spent my first 13 years in south Milwaukee -- born and raised a Packer fan, but without an opportunity to see a game in person. I maintained my loyalty through relocations to Washington D.C., southern Virginia and Minneapolis. I finally had the chance to get a seat to this year's NFC Championship game. While the outcome wasn't what I had hoped for, the experience was all I imagined and more. Go Pack Go!
Pete -- St. Michael, Minnesota
My trip to Green Bay this year was a special one. I not only got to see my favorite team beat the Carolina Panthers, I also met some very beautiful Packer fans on the way!
*Ricardo -- Long Beach, California *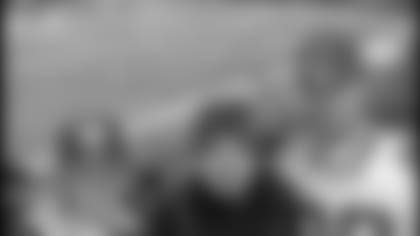 Having been a long-time Packers fan, I finally got my two boys to make the trip with me to see their first game at Lambeau vs. the Vikings in November 2004. An awesome experience, topped off with a game-winning field goal on the last kick of the game. It was worth every minute of the 3,000 mile flight to meet the people of Green Bay. Looking forward to the next visit!
*Mark -- Barnstaple, England *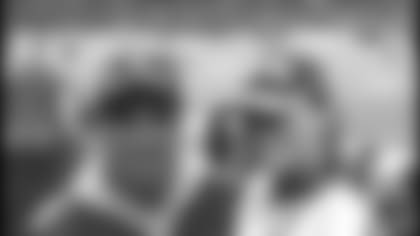 My daughter, Alexa, and I attended our first NFL game at Texas Stadium. The game didn't turn out as we would have liked, but seeing our beloved Pack in person was an unforgettable experience. We catch a lot of heat for being cheeseheads in Texas, but for us there is no better team than the Green Bay Packers!
*Benjamin -- Edinburg, Texas *