Hey Packers fans, here's your chance to share your favorite memories of the Green and Gold with other fans from around the world! This week's edition includes a budding linguist, memories of last season's "snow game," a California commute, and fans enjoying the Packers' 17th consecutive victory over the Lions in Lambeau.
Each week, Packers.com will post a feature called 'Packers Fan Memories.'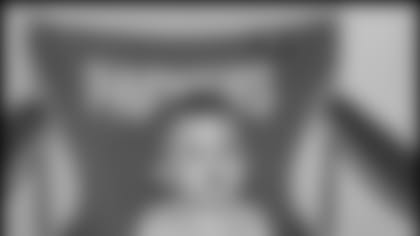 One of the first words my daughter spoke was "football" and she throws her hands up to signal "touchdown" any time she sees Brett Favre or anything having to do with the Packers. She will only sit and watch the games with me if the Packers are playing; no other team!
Jocelyn -- Quartz Hill, California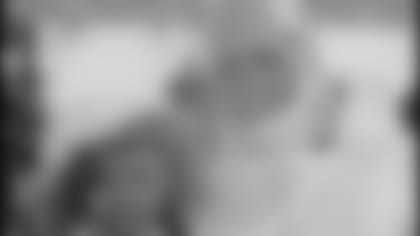 My wife, Heclliam, and I attended the Seattle playoff game. This was a great memory because my wife and I saw Brett Favre's last playoff and career win. Good times!
Matthew -- Norwalk, Connecticut
Since I was a kid, I've wanted to watch the Packers play in Lambeau. I thought 2007 might be Favre's last year. I've seen him play many times in California. I wanted to go to the "Frozen Tundra," so I waited until December. I took my 12 year old son and we had the time of our lives. The tundra was frozen, it was 19 degrees, the fans were great, and the Packers won, 38-7. I'll never forget it and neither will my son.
Roger -- Brentwood, California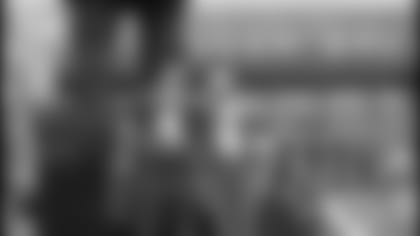 My wife and I can't forget our trip to Lambeau in September 2005. We had so much fun drinking beer, eating brats, and watching our favorite team, the Green Bay Packers. We got a picture with us in front of the Lombardi Statue in front of the atrium. Someday we want to take my daughter Lexi to Green Bay to cheer on the Pack! Until then, we Packer fans stick together.
Justin, Lynn & Lexi -- Madison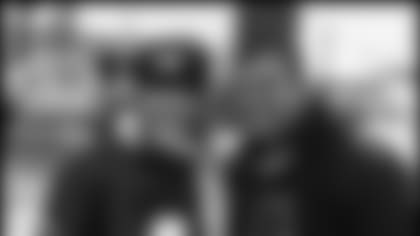 My first Packer game was Dec. 30, 2007. My grandma won two tickets and gave them to me and my Uncle Irwin for Christmas. The experience was amazing; it was like being with family. I live in Michigan, so to see the Packers beat the Lions on our home turf was great. I'll never forget this because it was Favre's last regular season game in Lambeau. He had been quarterback my whole life and I was concerned I would never get to see him play...but my dream came true. I couldn't have asked for a better first game.