Hey Packers fans, here's your chance to share your favorite memories of the Green and Gold with other fans from around the world! This week's edition includes a return home for a service member, a 50th birthday surprise, and a family's Christmas Day spent at Lambeau Field, battling the elements.
Each week, Packers.com will post a feature called 'Packers Fan Memories.'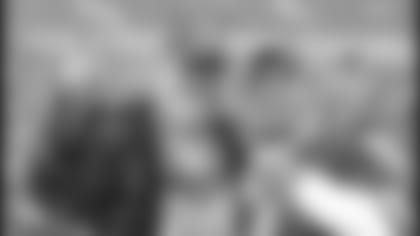 I had just returned from serving in Afghanistan for 6 months. I have always been a Packers fan and a Brett Favre fan. My Dad promised me if I made it back from Afghanistan he would bring me to my first game. I left Afghanistan 2 weeks before the October 14 game and made it home to New York just in time to get on a plane with Dad and head to the big game. It was the best trip I could have asked for, and to see it all with my Dad, I will never forget it! Thanks Dad!
Danny -- Schenectady, New York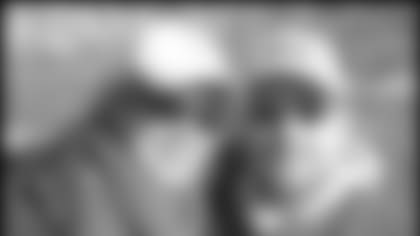 My wife surprised me for my 50th birthday with a trip to Green Bay to see the Packers and Panthers. Being a Packers fan since 1966, this was a dream come true to see the Packers and visit the legendary Lambeau Field. The atmosphere of the whole city was great.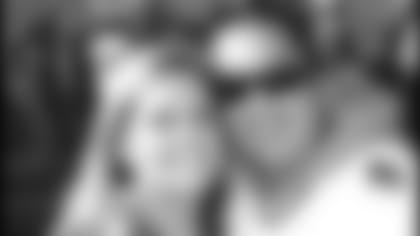 I have been a Packers fan since 1993. I remember the first time I saw Brett Favre throw a TD pass. In 2006, I finally got the chance to see my boys play against the Niners in San Francisco. I had the time of my life and even got Charles Woodson to throw me a game ball after a turnover on downs! Now the only thing I have left to do is visit Green Bay and watch a game at Lambeau Field! Oh yeah, and try really hard to meet my hero Brett! Thanks Packers for the awesome memories!
Rodrigo -- Santa Cruz, California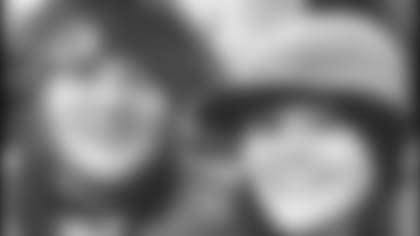 I have been a faithful Packer fan my whole life, so when my wife surprised me with tickets to my first game at Lambeau it almost brought me to tears. We are now on our fourth straight year attending one game a year (always the last home game, so we won't miss Brett's last one). I can't wait until I can share that moment with my kids one day. GO PACK GO!
Michael -- Little Rock, Arkansas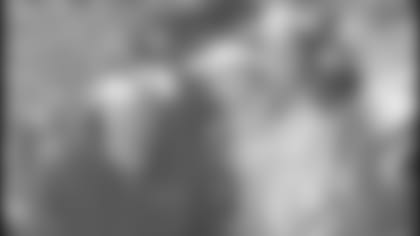 The best Christmas gift I have ever received was going to the Packers game on Christmas Day with my family. Even though it was cold as heck, I wouldn't trade it for the world.