Hey Packers fans, here's your chance to share with other fans from around the world your favorite memories of the Green and Gold!
Each week, Packers.com will post a feature called 'Packers Fan Memories.'
In this week's edition you'll find a pint-sized version of Brett, a family whose last name insists you bleed Green and Gold, and saying "I do" wearing a Packers jersey.*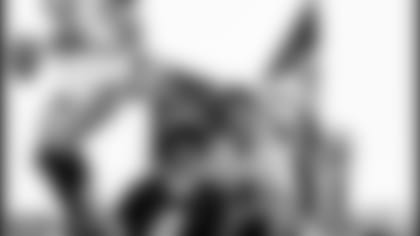 We are the biggest Packers fans in our area and with our last name being PACKER it means even more. We got our family pictures taken with all of our Packers memorabilia at a professional photography studio. This is our life being true Packers fans. Go Packers, we love you!!!!!!
Dave & Beth Packer- Virden, Illinois.*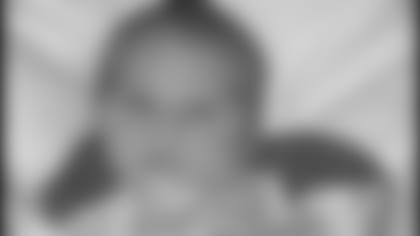 This is my new son Brett. We named him after our favorite football player of all time! He was born on January 9th, 2007 - He weighed 7 lbs 12 oz and was 21 inches in length. He will grow up loving the Packers and dreaming of being one someday!! His full name is Brett Lee.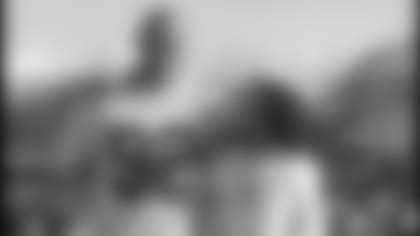 Being a lifelong Packers fan, I had joked about being married in a Packers jersey for years. Well, I got married on the 20th of January on top of a Mountain in Banff, Alberta and my wife graciously allowed me to be married in my favorite Packers jersey. (Reggie White's #92) Here is a picture of us just after the ceremony 7,486 feet above sea level.
Shawn - Calgary, Alberta.*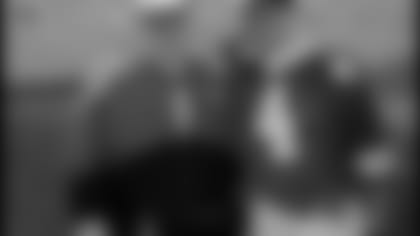 A 3rd generation fan, I brought my father to his first Packers game 12 years ago. We, and the people who joined us, became famous for our tailgates, even earning mention in the Green Bay Press Gazette. We sat in Ray Nitschke's old seats (my father's favorite player) and were undefeated in Lambeau. This photo was taken on our last trip together, when a friend arranged for a personal tour during the renovation. Trips to GB are among my favorite with my father, now passed, and ones I hope to share with my own children in the future. GO PACK GO!
Jon - Hermosa Beach, CA.*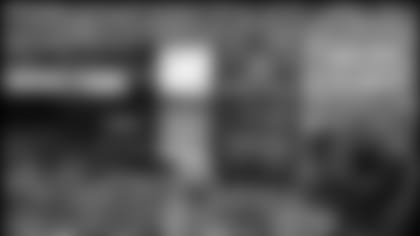 This season the Packers went to Frisco to take on the 49ers. So me and my Frisco fan dad got ready for the game. After the game I didn't have a fingernail left. The Packers pulled it out in a 30 to 19 victory. Although a .500 season isn't the best, a strong finish was good to see. Favre finished strong and Kampman and Driver are now off to the Pro Bowl. The Packers won't ever lose first place at the top of my list and this memory won't either.
Rhett - Fresno, California.*