Hey Packers fans, here's your chance to share with other fans from around the world your favorite memories of the Green and Gold!
Each week, Packers.com will post a feature called 'Packers Fan Memories.'
In this week's edition you'll find a night that was fun for the whole family, a Packers supporter from the land down under, and a stockholders' tour that is worth the wait for one young fan.*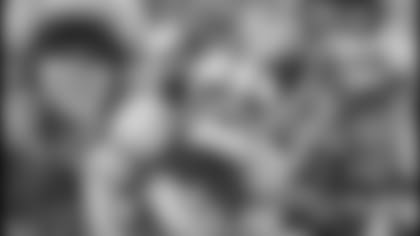 Our first Packers family night scrimmage was something very special. We decked ourselves out in our Packers colors before heading to find our seats at Lambeau. We sat 5 rows up from the field and saw many players up close. Our children also loved the fireworks that followed after the scrimmage. What a great experience we had and hope to do it again someday! Go Pack Go!
Sandy- Fond Du Lac, Wis.*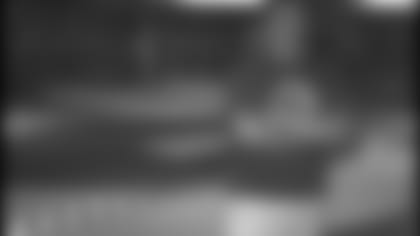 After last year's speeches at the annual stockholders meeting, there were some people that left early instead of waiting for their tour of Lambeau Field. However, my grandfather, his friend and I stayed in our seats and waited. After an hour and a half in the stands, we made our decent to the field. It was amazing being along the field. I was so excited that I got down and kissed the field! We walked along the field, into the tunnel and into the locker room. I carefully looked at every locker and I was in heaven. That is one of my favorite memories of my life.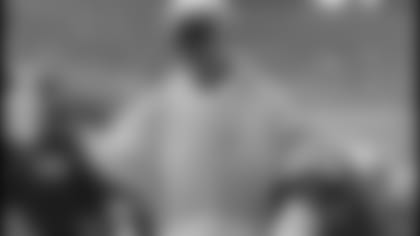 On the December 19, 2006, my mother and I attended the Vikings-Packers game at Lambeau after traveling from Melbourne, Australia the previous day. Seeing a Packers game at Lambeau was something I had wanted to do for several years. The Packers won 9-7 and the game was dubbed as a boring one by those who watched it on television. Boring or not, the game was the most exciting night of my life. I also got to meet William Henderson, Jon Ryan and Lionel Washington the previous night.
Haydyn - Walla Walla, NSW, Australia.*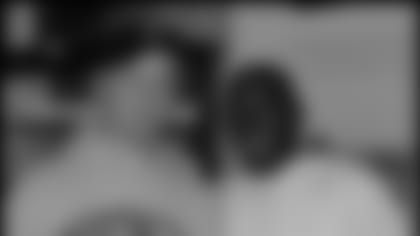 Five years ago I saw my first Packers game in which the Pack won 10-0! Donald Driver hauled in the only TD of the game. Since then, Driver has been one of my favorite Packers players! A few months ago I got to meet him while he was in town for a signing! He was one of the nicest guys I've meet and you could definetly tell he cared about his fans! He signed a football for me and even asked if I wanted to get a picture with him. The Packers definetly have a class act in Donald Driver and a DD fan forever!
Justin- Wisconsin Rapids, Wis.*
In 2001 I finally got to see my first Packers game. They took on the Carolina Panthers and whooped them 28-7. It was awesome to go to the game and see Favre, Green, and Driver in the binoculars, from the top deck. At the end of the game I went to try to meet some of the players when they were leaving the stadium. I got former defensive coordinator Ed Donatell's autograph and i got a picture with Benardo Harris. It was awesome to get a picture with a player and it was even better to see them stomp the Panthers.