Hey Packers fans, here's your chance to share with other fans from around the world your favorite memories of the Green and Gold!
Each week, Packers.com will post a feature called 'Packers Fan Memories.'
This week's collection of Packers Fan Memories consists of Green and Gold supporters who love to see the Pack ground the Eagles, a family gathering in Green Bay and many lasting memories from Packers Fan Fest 2007.*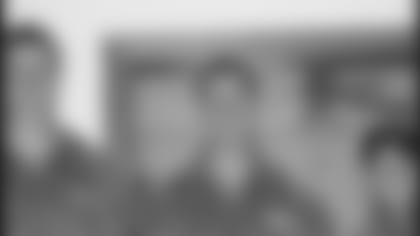 I saw my first game at Lambeau Field in December 1979 when the Packers beat the Philadelphia Eagles. Two of my children were also born in Green Bay in the 1980's, so we've been Packers fans since. My son Josh, his wife Carrie and I have been to the last two Packers-Eagles games and we are always looking for the Green and Gold to be victorious over the Eagles! Go Pack!
Bruce - Egg Harbor City, N.J.*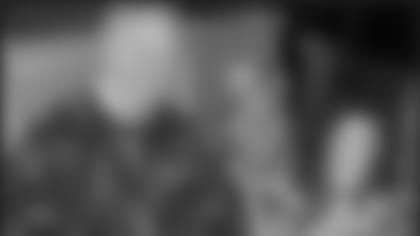 I've been a huge Packers fan since I can remember but have only been to Lambeau once. This year, my son and I were able to go to Packers Fan Fest. What an incredible experience it was! To be able to talk one on one with players and coaches was incredible! One highlight of our weekend was taking a picture with Packers CEO Bob Harlan. It was a weekend we will never forget!
Brandon - Little Chute Wis.*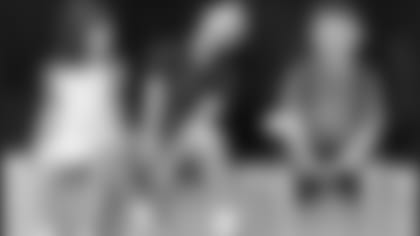 On July 25, my wife and her family met in Green Bay on our way to Door County. I wanted to take my two nephews, Bennett and Taylor, and my niece Haley on the stadium tour, and to the Packers Hall of Fame. I have been trying to make them Packer Backers since they were born! They had a great time at the Hall of Fame and Bennett took the stadium tour. We had a great time! It has made a lasting impression on all three of them as well as me.
Kirk - Bloomingdale, Ill.*
This past offseason, I was lucky enough to attend Packers Fan Fest. There were so many coaches and players there! The second day of Fan Fest was the best day of my life. I received autographs from Bart Starr, Brady Poppinga, Edgar Bennett, Aaron Rodgers and Gilbert Brown. I also got pictures with Dave Rayner and my favorite player of all time KGB!
Molly - Ishpeming, Mich.*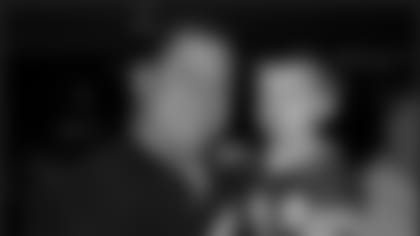 Though our family has many great memories of the Packers and Lambeau Field, our favorite is our two sons' first trip there for Fan Fest 2007. Our older son Brendan was so excited to meet many of the Packers players and coaches. Everyone in the organization was so friendly, which made the experience even better. The best part was seeing the smiles on my sons' faces. This is a picture of our son with Offensive Line Coach James Campen!