Hey Packers fans, here's your chance to share with other fans from around the world your favorite memories of the Green and Gold!
Each week, Packers.com will post a new feature called 'Packers Fan Memories.'
This week's batch shows the impact the team from Green Bay has on the Packers faithful. One fan's haircut demonstrates his devotion to the Packers. Two groups of people experienced enduring memories at last weekend's Fan Fest. The presence of Brett Favre represented special meaning for two sets of fans, including a group of soldiers who met Favre at their Mississippi base before leaving for Iraq.*
I've been a Packers fan since I was a little guy. I always talked about seeing a game at Lambeau Field, but I was sure that it would never happen. Well, on my 42nd birthday, my wife gave me tickets to the big win over the New Orleans Saints. A Lot of fans asked me to bring my hair cut back. It brings wins. I'll be back.
*Billy - Lancaster, Calif. *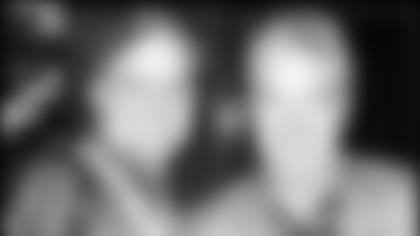 One of my favorite Packers memories came this year at Fan Fest. I met head athletic trainer Pepper Burress while waiting in line for a Samkon Gado autograph. Burress took off his NFC Championship and Super Bowl rings for people to hold, wear and take pictures of. As his rings were being passed around, he accommodated everyone who asked for an autograph. The time spent in line seemed to fly by with Pepper there. Pepper, thanks for spending that time with us and for a great Fan Fest memory I will cherish forever. Go Pack!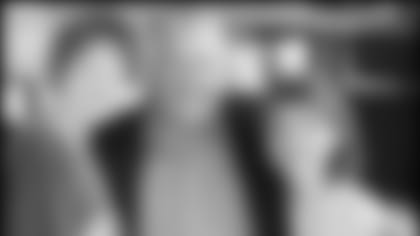 This was our first visit to Fan Fest, and we loved it. We truly enjoyed meeting the coaches and players and getting all the autographs. Our fathers always talked to us about the Packer greats. We were lucky enough to meet one -- Jerry Kramer.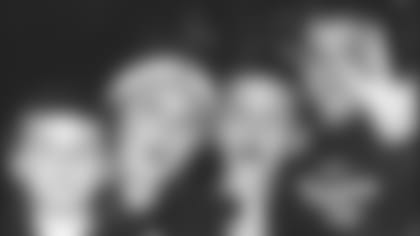 I have always been a hardcore Packers fan and finally got my chance to see a game in person with my dad and some friends of the family on Christmas Eve of 2004. It was at the Metrodome, but it was still awesome! I was so happy to finally see the Packers and Brett Favre in person!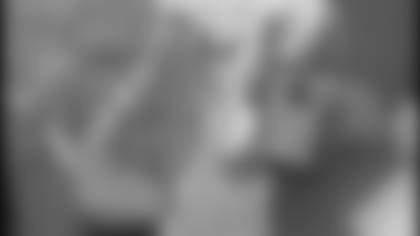 Last month at Camp Shelby, Miss., a three-time NFL MVP took time on Super Bowl Sunday morning to pay a surprise visit to 24 mobilized soldiers gathered for a touch football game. Mr. Favre chatted with soldiers deploying or training others for Iraq and threw a few passes, which were all completed. Favre removed his hat without prompting as we saluted a fellow warrior with a plaque from our brigade, stating "Got 'er done for 241..." (True fans count playoff games too). Brett Favre supports the troops, and none of us will forget it!
Charles - Camp Shelby, Miss.*