Hey Packers fans, here's your chance to share with other fans from around the world your favorite memories of the Green and Gold!
Each week, Packers.com will post a new feature called 'Packers Fan Memories.'
Your first time at Lambeau Field... The first time you met a Packers legend... Your favorite piece of Packers memorabilia...Your family's pre-game tailgating ritual. You name it. We want to hear about it in 'Fan Memories' as Packers fans tell us about some of their most memorable moments backing the Green and Gold.*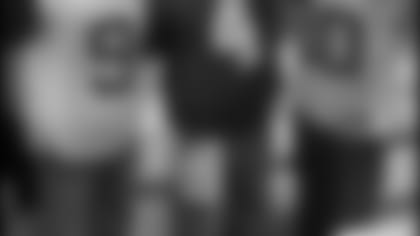 I have been a Packers fan since 2000. That doesn't seem that long ago, but I fell straight in love with the team, the history, the fans and Lambeau Field as soon as I started supporting them. I went to see them against the Detroit Lions on Dec. 11, 2005, and the Packers recorded their third and most memorable win for me. The tailgating and game experience was magical. I even shed a tear at the first sight of Lambeau Field.
*Christopher - Belfast, Northern Ireland *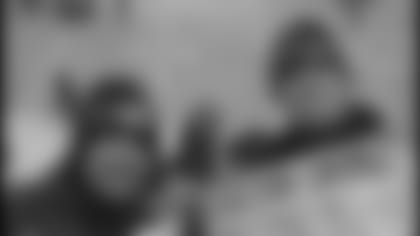 My wife Kelly, my buddy Marcus and I made a 17-hour drive from Gulfport, Miss. to Green Bay for the Packers-Lions game. It was my buddy's first Packers game. He will be stationed in Alaska for the next four years. So I told him he needed to visit Lambeau Field at least once. Trust me -- he is glad he did! We toured Lambeau from the ground up and we had seats on the 50-yard line. Winning in overtime made the experience even more breathtaking. Thanks Pack!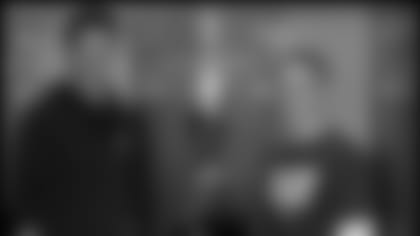 My friends and I experienced the thrilling overtime win against the Lions on Dec. 11. The weekend had everything we wanted -- snow, tailgating and 70,000 of our closest friends on the Frozen Tundra. Our first trip to Green Bay was very memorable, and we can't wait to return!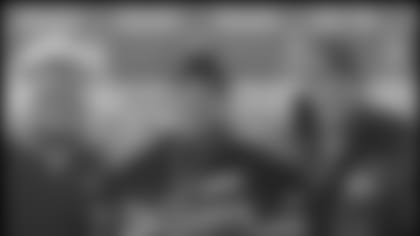 My brothers and I go to Green Bay every year, and we love it. But one year was more special than any other. We got a chance to go with our Uncle Larry to the Minnesota Vikings game on Dec. 8, 2002. Larry was a lifelong Packers fan who was battling cancer. This would be his last game. But for my brothers and I, seeing the joy in Larry's face made this trip unforgettable! Larry was laid to rest in a Brett Favre jersey from the Packers Pro Shop. I will never forget that game.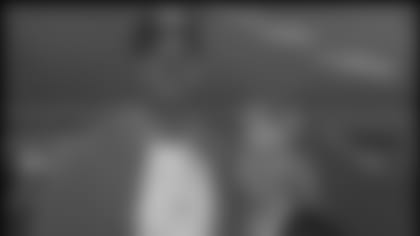 Being from a small town in Alabama, no one understood my love for the Packers. But I have loved them since my sophomore year in high school. I have waited years for Green Bay to come back to town, and that day final arrived on Nov. 13. My husband and I watched my Packers beat the Atlanta Falcons, and it was one of the best days of my life!