Green Bay Packers team historian Cliff Christl will host a book signing for his new book, "Packers Heritage Trail: The Town, the Team, the Fans from Lambeau to Lombardi" in the Packers Pro Shop on Saturday, Oct. 21, from 2 to 3:30 p.m.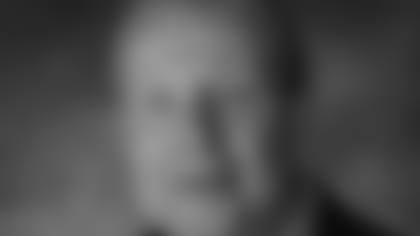 The book tells the improbable story of how the Green Bay Packers miraculously survived and, even more miraculously, attained unmatched success against their big-city rivals over their first 50 years. The book bridges two eras of unequaled dominance in the NFL and two coaching legends, Curly Lambeau and Vince Lombardi.
It also weaves throughout the richly romantic side of this story: how the Packers became a community property, owned and beloved by their fans in a one-of-a-kind town. The book takes a unique look at their history that makes it a must-have for all Packers fans.
The hardcover book measures 8.5" x 11" with 240 pages and more than 100 photos. It is available in-store at the Packers Pro Shop or online at **www.packersproshop.com**.
Christl, Packers team historian, is also the founding president of the Packers Heritage Trail Foundation, Inc.
The Packers Heritage Trail is a self-guided walking tour past 17 landmarks in Green Bay that played a big part in the Packers' history from Lambeau to Lombardi. For more information and a map of the trail, visit **www.packersheritagetrail.com**.