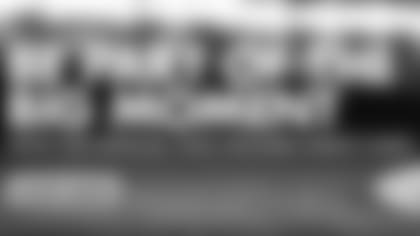 ](http://www.packersproshop.com/page/nfl-draft-collection15/)

The Green Bay Packers' official NFL Draft caps, which annually are a popular item with fans and will be worn onstage by the players the Packers select in the draft, this year feature a custom graphic of the city of Green Bay.
The 2015 NFL Draft caps, designed for each NFL team to represent the life-changing experience of being selected in the draft, have custom-designed skyline graphics representing each team's city on the underside of the brim.
The Packers' custom 59Fifty player caps feature the Green Bay skyline with the Leo Frigo Bridge, in addition to a fused metal applique Packers G logo on the front of the cap.
The caps currently are available for purchase in the Packers Pro Shop, in-store and online, in multiple styles, including the player version featuring the skyline under the visor, as well as women's and youth versions without the skyline.
The Packers Pro Shop also continues to run its annual tent sale, which recently evolved to be a mostly-online sale hosted on www.packersproshop.com. Items that were traditionally offered during the sale, such as Packers apparel and merchandise that had been greatly reduced in price, will be the focus of the online offerings.
Fans visiting the Packers Pro Shop in person at Lambeau Field also will find a dedicated section of discounted items and Packers team apparel as in the past. The sale will continue as long as such items remain available.