The Green Bay Packers have promoted Nicole Ledvina to director of human resources and Aaron Popkey to director of public affairs. Packers President/CEO Mark Murphy made the announcement Thursday.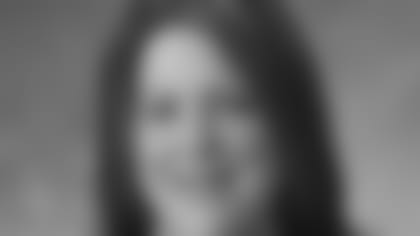 Ledvina, a native of Two Rivers, Wis., has been with the organization since 2003. She most recently served as the team's human resources manager after starting with the club as a human resources generalist. In her new position, Ledvina will continue to be involved in staff development as well as the organization's strategic-planning process.
Prior to joining the Packers, Ledvina held positions in human resources with Hoida Lumber in De Pere, Wis., and the city of Green Bay/Brown County joint HR department. She graduated from the University of Wisconsin-Oshkosh in 1998 with a degree in human resources.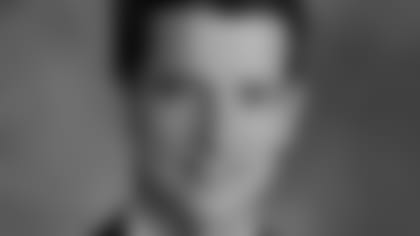 Popkey, a De Pere native, has worked for the club in public relations since 1993, most recently serving as assistant director of public relations-corporate communications. In his new role, Popkey will coordinate the public affairs activities of the organization, including relations with government officials and other leaders in the community, and also be involved in the planning for development for the area around Lambeau Field. He will continue to oversee the team's corporate communications as well.
In the community, Popkey serves on the board of directors for the Green Bay Chamber of Commerce, Bellin Health Foundation and Green Bay Marathon. He graduated from the University of Wisconsin-Madison in 1994 with a degree in journalism.