The Green Bay Packers promoted Richmond Williams to director of pro personnel and Brett Thiesen to college scout. The announcement was made Tuesday by General Manager Brian Gutekunst.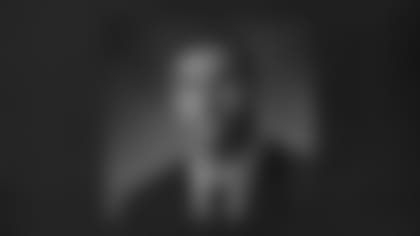 Williams enters his 12th year with the Packers, spending the past two seasons as a pro scout (2017-18) and five seasons as a college scout (2012-16). He previously served as the team's National Football Scouting representative to the annual NFL Scouting Combine and authored evaluations of all prospective seniors in the Southwest region. Williams spent the 2007 training camp as a scouting intern with the Packers. Also in 2007, Williams volunteered as an assistant in the football office at his alma mater, the University of Iowa. Prior to working in the football office he lettered two years at cornerback for Iowa and earned the "Team Leader" award all four years of his career, which is given by the coaching staff to the player who made high contributions on special teams.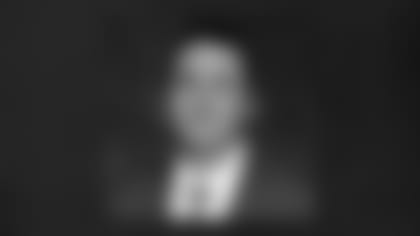 Thiesen (THEE-sin) joined the Packers in 2018 as a scouting intern, helping with the evaluation of college and pro prospects. He joined Green Bay after a spending a few years evaluating high-school prospects for colleges. The Jensen Beach, Fla., native worked as the assistant director of personnel for the University of Tennessee in 2017 and Liberty University in 2016. After playing wide receiver for the University of Kentucky (2010) and Troy University (2011-14), Thiesen was a personnel intern for Mississippi State in the spring of 2015 and then for the University of Miami for the 2015 season.