The Green Bay Packers have promoted Eliot Wolfto director–football operations and Brian Gutekunst to director of player personnel. The announcement was made Monday by Packers Executive Vice President, General Manager and Director of Football Operations Ted Thompson.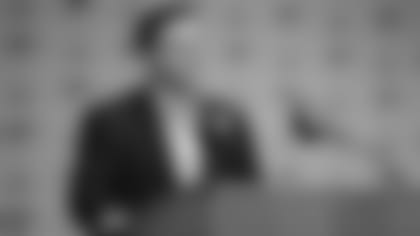 Wolf is in his 13th season with the club and spent the past year as the director of player personnel after serving as the director of pro personnel for three years. In 2011, he was the team's assistant director of player personnel after working as the team's assistant director of pro personnel from 2008-10. Wolf originally joined the Packers as a pro personnel assistant in 2004 and spent four seasons in that position.
Wolf owns a B.A. degree from the University of Miami (Fla.), graduating after just 3½ years in order to begin his NFL career before the 2004 NFL Draft. At Miami, he volunteered in the football office's recruiting department. Wolf is a 2000 high school graduate of Green Bay's Notre Dame Academy.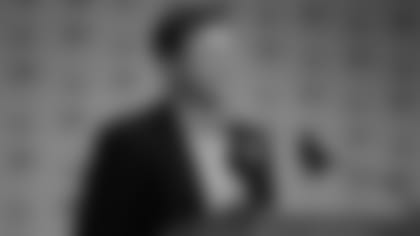 Gutekunst, who is entering his 18th season with the organization, has spent the past four seasons as the director of college scouting after previously working 11 seasons as a college scout in the Southeast region. Prior to that, Gutekunst served as a scout for the East Coast region from 1999-2000. Before joining the Packers full-time, he was a scouting assistant for the Kansas City Chiefs in 1998, a scouting intern for Green Bay in the summer of 1997 and assisted the New Orleans Saints' coaching staff in training camp in 1995.
Gutekunst played football for two years at the University of Wisconsin-La Crosse and served as an assistant coach during his final two years at the school (1995-96) after a shoulder injury cut short his playing career. In 1995, he coached the linebackers as the Eagles finished 14-0 and won the Division III national championship.