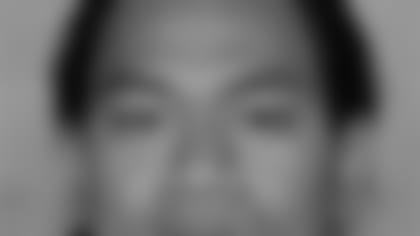 The Green Bay Packers have signed FB Ina Liaina. The transaction was announced Tuesday by Executive Vice President, General Manager and Director of Football Operations Ted Thompson.
Liaina (E-nah LEE-ah-E-nah), a 6-foot, 250-pound first-year player out of San Jose State, was a four-year letterman (2009-12) at running back for the Spartans, appearing in 43 games with 13 starts and finishing his career with 54 carries for 150 yards (2.8 avg.) and a TD, in addition to 14 receptions for 134 yards (9.6 avg.) and two TDs.
He spent part of the 2013 offseason as a member of the Miami Dolphins.