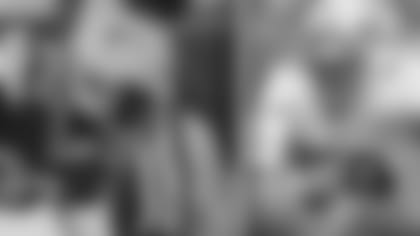 1. B.J. Raji vs. Jonathan Goodwin—Stopping the run begins at nose tackle. Raji must refuse to be moved. He must hold the point of attack against certain double-team blocks by Goodman and guards Mike Iupati and Alex Boone. In an almost-certain run-the-ball, stop-the-run kind of game, Raji will be the centerpiece of the Packers' defensive game plan.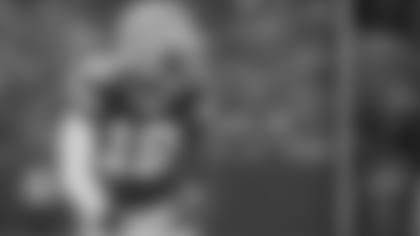 2. Randall Cobb vs. ?—The 49ers are banged up at cornerback; Carlos Rogers and Eric Wright have hamstring injuries. Do the 49ers dare cover Cobb with a reserve or hobbled nickel back? This is likely a major concern for the 49ers.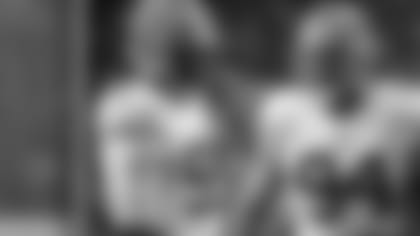 3. David Bakhtiari vs. The Smith Bros.—In his pro debut, Bakhtiari was sensational against Justin and Aldon Smith. Can he do it again? Aaron Rodgers is the trophy. He's the big game all of the big-game hunters want to sack. Rodgers must be protected for the Packers to have any chance of winning this game.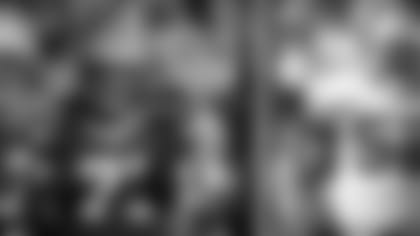 4. Josh Sitton and T.J. Lang vs. Patrick Willis and NaVorro Bowman—Sitton and Lang are the blockers that provide the cutback lanes Eddie Lacy and James Starks need, and Willis and Bowman are possibly the best run-stuffing pair of inside linebackers in the game. This is a classic Oklahoma drill waiting to happen.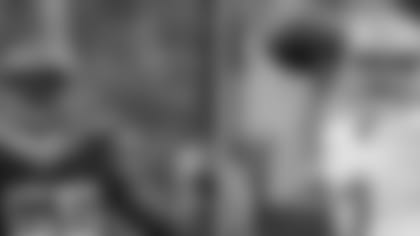 5. Packers outside linebackers vs. Colin Kaepernick—In frigid temperatures that'll make the ball hard to handle, Kaepernick is likely to run more often, and that means the Packers outside linebackers – Mike Neal, Andy Mulumba and Nick Perry – have to be able to tackle Kaepernick in the open field. Additional coverage - Jan. 3