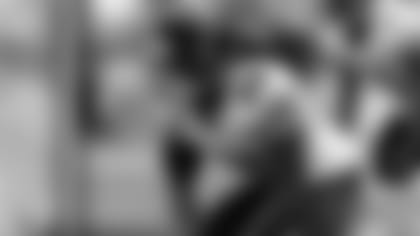 1. Jordy Nelson vs. Charles Tillman and Tim Jennings—The Bears cornerbacks are the strength of the defense; Nelson is the best of a decimated Packers receiving corps. The game could be won or lost right here.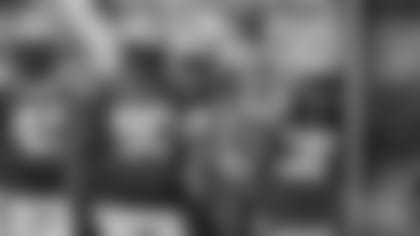 2. Packers run defense vs. Matt Forte—His numbers are still excellent: 116 carries, 533 yards, 4.6 yards per carry and six touchdowns. Stopping Forte is still job one for opposing defenses, and the No. 4-ranked Packers run defense should be up to the challenge. Stop Forte and make Josh McCown beat you.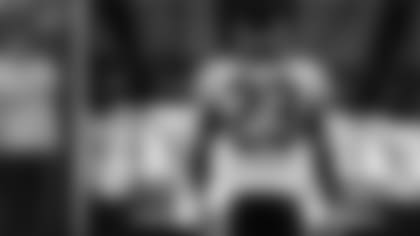 3. Packers coverage teams vs. Devin Hester—Hester just returned a punt 81 yards for a touchdown, and the Packers just allowed a kickoff to be returned 109 yards for a touchdown. This is a feature matchup.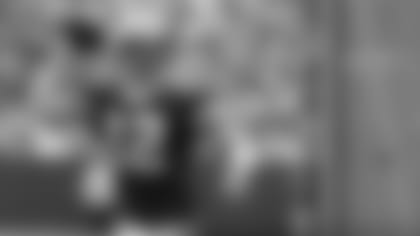 4. Aaron Rodgers vs. Bears scheme—Bears Defensive Coordinator Mel Tucker used a drop-seven scheme effectively against the Packers last season, when Tucker was the Jaguars' defensive coordinator. He forced Rodgers to throw underneath and Rodgers patiently did just that. Again?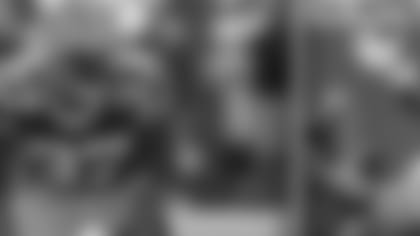 5. Sam Shields vs. Brandon Marshall—Shields is proving himself to be a shut-down cornerback. Marshall will give Shields another chance to prove his point. Additional coverage - Nov. 1