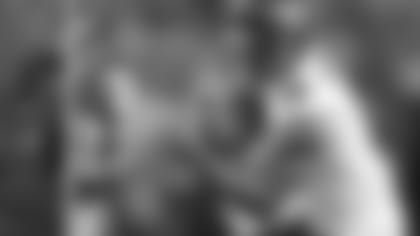 1. Sam Shields vs. Brandon Marshall – The tall and talented Bears receiver was held to two catches for 19 yards (and one touchdown) in the first meeting between the two teams. Shields is coming off a knee injury. Keep an eye on this matchup.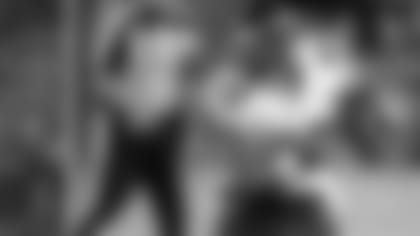 2. Packers inside linebackers vs. Matt Forte – A.J. Hawk will have to be a tackling machine on Sunday night, as the Packers' No. 32 run defense is likely to get a heavy dose of the Bears running back.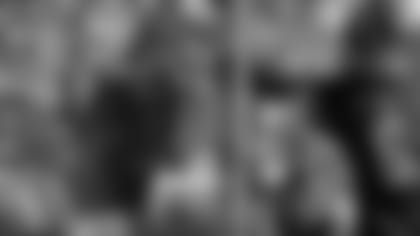 3. Aaron Rodgers vs. Jay Cutler – Passer rating comparison is an important stat in the contemporary game, and it's been especially true in past Bears-Packers games. Rodgers enjoyed a 68.7-point advantage in the most recent game between the two teams.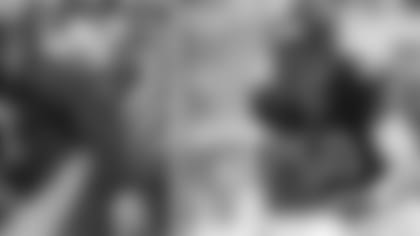 4. Eddie Lacy vs. Bears linebackers – The Bears got a good look of what Lacy did as a receiver in the Saints game. Why wouldn't the Packers want to use Lacy that way again?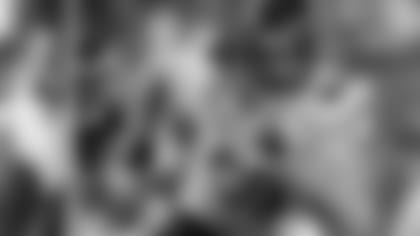 5. David Bakhtiari vs. Jared Allen – Allen didn't play in the Week-4 game. He's still a high-energy pass rusher that must be respected and blocked.
ADDITIONAL COVERAGE - NOV. 7
Packers.com's Vic Ketchman identifies the five key matchups to look for in Sunday's Packers-Bears game.