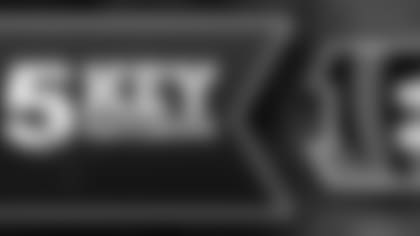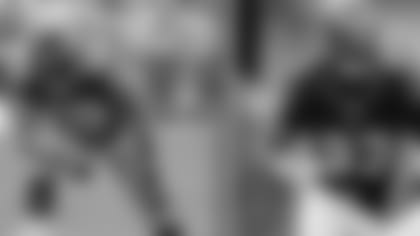 1. David Bakhtiari vs. Michael Johnson—Johnson is one of the most underrated blindside pass rushers in the league. He'll pose a different kind of test from what Bakhtiari faced in either of the first two games.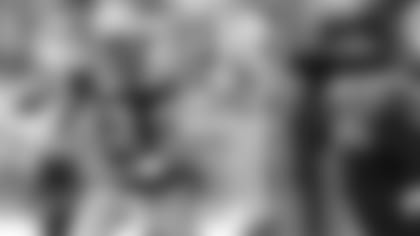 2. Aaron Rodgers vs. Reggie Nelson—The Bengals aren't likely to leave Nelson in single-high coverage, but he might be shell-shocked from what he saw Rodgers do to the Redskins. In a Bengals secondary with injury issues, Nelson might be forced to play a bigger role than the deep centerfielder at which he is normally used, especially when the Packers go five wide.
3. Clay Matthews vs. Andrew Whitworth—Whitworth hasn't faced Matthews in a regular-season game; when the two teams played against each other in 2009, Matthews was a left outside linebacker who wasn't even a starter at that point in his career. What Whitworth is going to see on Sunday is a pass-rushing linebacker in the prime of his career and at the top of his game, and with a lot of moves that'll be new to the Bengals left tackle.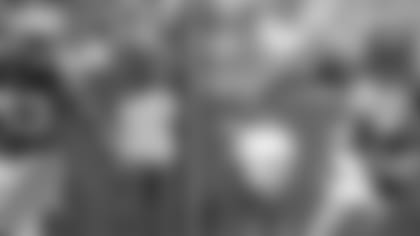 4. Packers safeties vs. Bengals tight ends—Jermaine Gresham and Tyler Eifert are 6-5 and 6-6 respectively, and it's with those tall and talented pass catchers that the Bengals stretch the field down the deep seams. The Bengals have no doubt watched the 49ers tape and are prepared to test the Packers safeties deep, especially if Morgan Burnett is unable to play.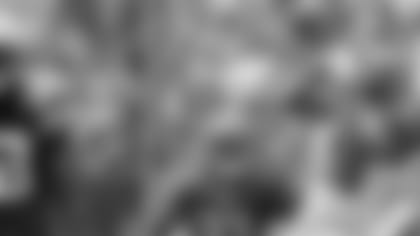 5. Packers cornerbacks vs. A.J. Green—Soft zone isn't the way to play Green. The Bengals' short-passing game forces tighter coverage or Andy Dalton will play 10-yard pitch and catch with Green all day. Sam Shields and Tramon Williams will be challenged short by Green. Additional coverage - Sept. 20