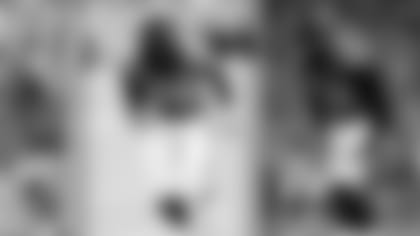 1. Bryan Bulaga and David Bakhtiari vs. DeMarcus Ware and Von Miller – A month ago, the Chiefs' pass-rushing tandem of Tamba Hali and Justin Houston was billed as the league's best, but the Broncos' pair takes a back seat to no one. Ware and Miller have combined for 7½ sacks this season, and the Packers need a repeat of the effort they got against Kansas City from their offensive tackles (Bakhtiari and Don Barclay then).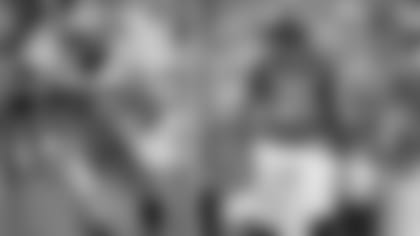 2. Davante Adams and James Jones vs. Chris Harris Jr. and Aqib Talib – The Broncos could move Harris inside to cover Randall Cobb in the slot, but that still puts the onus on the Packers' outside receivers to get open. The Broncos' duo has combined for five interceptions this season, including three pick-sixes. Adams (ankle) hasn't played since last month and has been labeled the missing element in Green Bay's offense, while Jones should have a healthier hamstring than the one he's been playing on.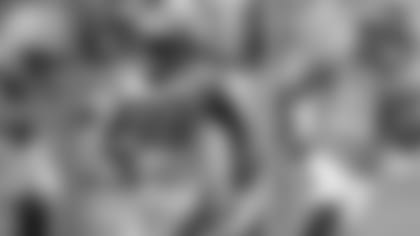 3. Sam Shields and Casey Hayward vs. Demaryius Thomas and Emmanuel Sanders – The same matchup on the flip side will be just as intriguing, with Thomas and Sanders (527 yards apiece) combining for more than two-thirds of Peyton Manning's passing yards this season. Shields and Hayward will see plenty of the same pick/rub game the Chargers employed at Lambeau Field.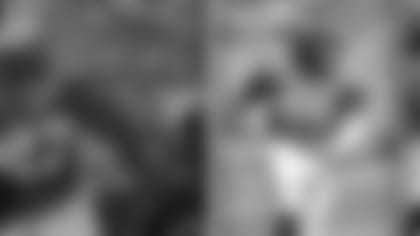 4. Eddie Lacy vs. Brandon Marshall and Danny Trevathan – If it was indeed Lacy's health that was slowing him down before the bye, the ultimate test could be whether he can break a few tackles against Denver's inside linebackers.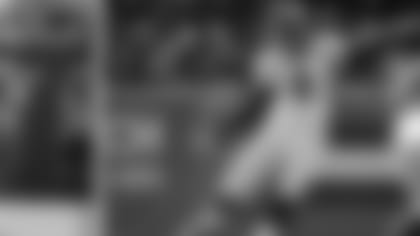 5. Mason Crosby vs. Brandon McManus – A game that promises to be close could come down to a clutch field goal, and in the mountain air of the Rockies, it could be a long one. Crosby and McManus both have big legs to begin with, and neither team has been afraid to try from deep at any time. McManus is the reigning AFC special teams player of the month, with three field goals of 54 yards or longer already this season. Crosby kicked in college at Colorado. The altitude factor could make for a memorable moment.