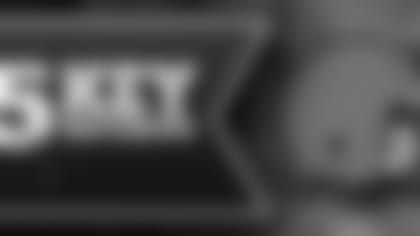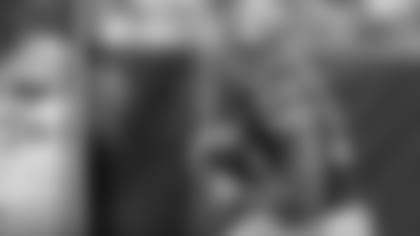 1. Packers linebackers vs. Jordan Cameron—A depleted corps of Packers linebackers will likely be the target of a Browns offense that's at its best when it's throwing the ball to tight end Jordan Cameron. He leads the Browns with 38 catches for 460 yards and five touchdowns.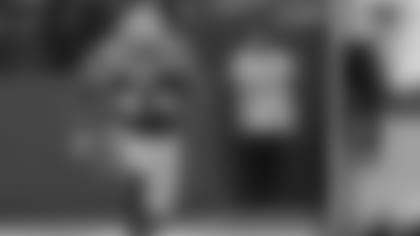 2. Packers coverage teams vs. Travis Benjamin—Injuries tend to hit special teams the hardest, and Benjamin has a 79-yard punt return for a touchdown to his credit this season.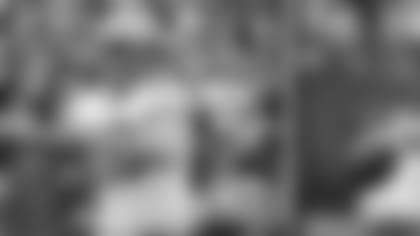 3. Aaron Rodgers vs. Brandon Weeden—The Packers must achieve a dominant victory in passer rating. Weeden is struggling at 71.4; Rodgers' 101.9 is one of the NFL's best.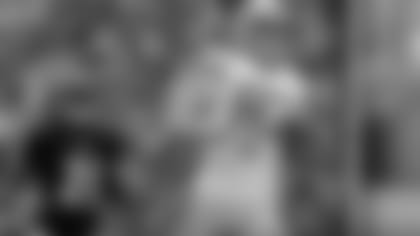 4. Jordy Nelson vs. Joe Haden—With Randall Cobb out, the burden at wide receiver falls hardest on Nelson, who has a 17.9 yards-per-catch average and four touchdown receptions. He's coming off a big game. Haden is the Browns' shut-down corner and he'll be trying to shut down Nelson.
5. Jermichael Finley vs. T.J. Ward—Finley is the other healthy Packers receiver that needs to pick up some of the slack caused by Cobb's absence. Finley's game is at an all-time high and he'll be up against the Browns' strong safety, who has two interceptions and a defensive score through six games. Additional coverage - Oct. 18