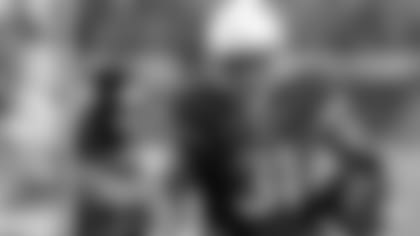 1. Jake Ryan vs. David Johnson – The Packers' rookie linebacker and fourth-round pick out of Michigan has been a key cog in Green Bay's run defense since taking over a starting job. Meanwhile, the Cardinals' rookie running back and third-round pick out of Northern Iowa is their new offensive star. Third on the depth chart just a few weeks ago, Johnson is now the workhorse, and he rushed 29 times for 187 yards and three TDs last Sunday in Philadelphia. His 47-yard TD run in the second quarter featured a ton of broken tackles, which the Packers and Ryan can't afford.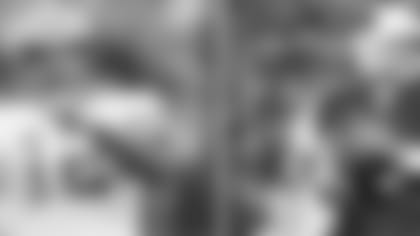 2. Aaron Rodgers vs. Carson Palmer – Palmer is in the MVP discussion with over 4,200 passing yards, 32 TDs, nine INTs and a 106.7 passer rating. A two-time MVP, Rodgers isn't having that kind of year, but a key piece of the Packers' winning formula has long been passer rating differential. Rodgers needs to be the better quarterback on Sunday in his first head-to-head meeting with one of the league's elite QBs since Carolina's Cam Newton seven weeks ago.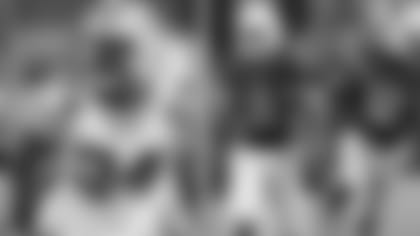 3. Packers CBs vs. Larry Fitzgerald, John Brown and Michael Floyd – Arizona's receiving trio has outrageous collective statistics (202 receptions, 2,786 yards, 19 TDs), with Brown and Floyd each averaging at least 16 yards per catch as constant big-play threats. Whether or not Sam Shields comes back from his concussion, all the Packers' corners – Casey Hayward plus rookies Damarious Randall and Quinten Rollins – will be tested at one time or another.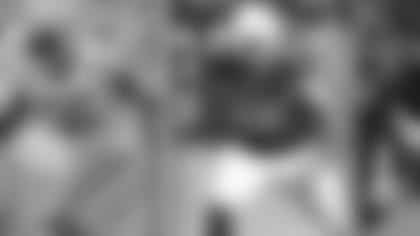 4. Clay Matthews and Julius Peppers vs. Jared Veldheer and Bobby Massie – Palmer has been sacked only 23 times in well over 500 dropbacks, so his bookend tackles have protected him well. The Packers have gotten Matthews more rush chances on the outside of late, and monitoring Peppers' snaps has helped him get to a team-high 9½ sacks this season, his most since 2012.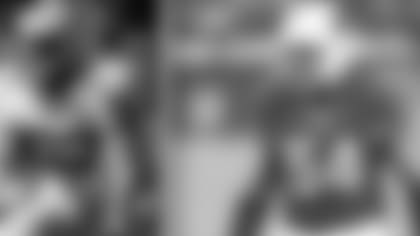 5. David Bakhtiari or Don Barclay vs. Dwight Freeney – If Bakhtiari plays left tackle, it'll be on a bum ankle, or Barclay will fill in. Either way, the veteran Freeney's spin move can make the one or two plays per game that change things. He has just four sacks, but his strip-sack at the end of Arizona's victory over Minnesota sealed the deal.
Packers.com's Mike Spofford identifies five key matchups in Sunday's Packers-Cardinals game.