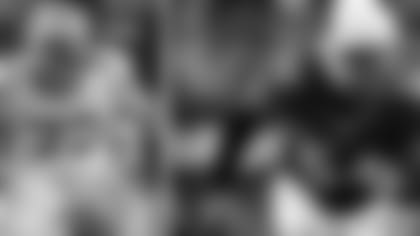 1. David Bakhtiari or JC Tretter vs. Dwight Freeney – Freeney's patented spin move gave Don Barclay fits in the Week 16 meeting, but it won't be Barclay across from him this time. If Bakhtiari is forced to miss his fourth straight game with an ankle injury, the Packers will turn to Tretter again, who was the third different replacement for Bakhtiari but performed the best.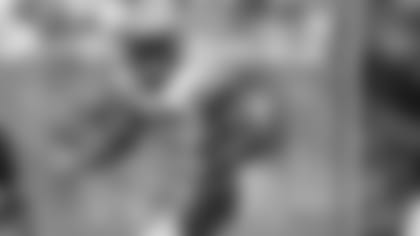 2. Randall Cobb vs. Patrick Peterson – The Cardinals moved Peterson into the slot to guard Cobb most of the first game, and Cobb only had three passes come his way, catching all three but for just 15 yards. The league's premier cover corner will likely get this assignment again.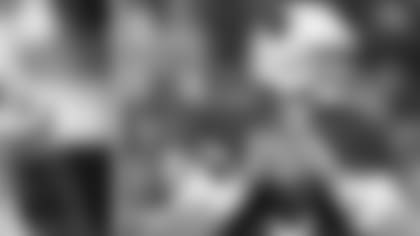 3. Ha Ha Clinton-Dix vs. Carson Palmer – The instincts of the Packers' young safety were sharp last week against Kirk Cousins and the Redskins, and Clinton-Dix has been a difference-maker in the postseason before, intercepting two passes in last year's NFC title game. Palmer will have to know where he is.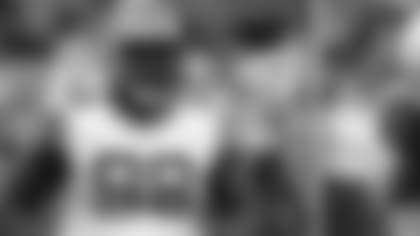 4. Letroy Guion vs. Mike Iupati – Guion was a beast on the goal line last week in Washington and has been playing his best football late in the season. Arizona's left guard is a highly accomplished, veteran pro who road-grades with the best of them. On any short-yardage situations, look for who wins between these two.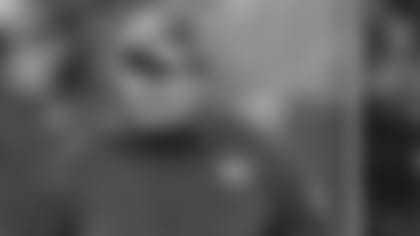 5. Dom Capers vs. David Johnson – Arizona's receiving corps is deep and dangerous, but rather than rehash those matchups from three weeks ago with the health of the Packers' cornerbacks still uncertain, here's another thought: Johnson may be the Cardinals' most valuable chess piece. In the first game, when they got him singled up against Jake Ryan on a pass route, the matchup favored Johnson. Does Capers turn to a faster inside linebacker, such as Joe Thomas, but risk being lighter against the run, and how might the Cardinals respond to that?
Packers.com's Mike Spofford identifies five key matchups in Saturday's Packers-Cardinals NFC Divisional playoff game.