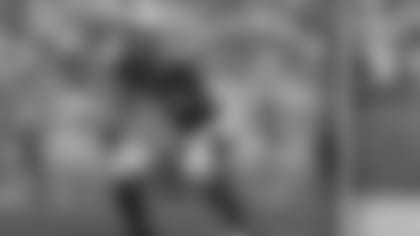 1. Clay Matthews vs. Antonio Gates – When the Packers faced Seattle's Jimmy Graham back in Week 2, they primarily used Matthews to cover him, so they might do the same this week against Gates. Then, again, they might not, but the future Hall of Fame tight end returned from a suspension last week to catch nine passes for 92 yards and two TDs in his first game of 2015.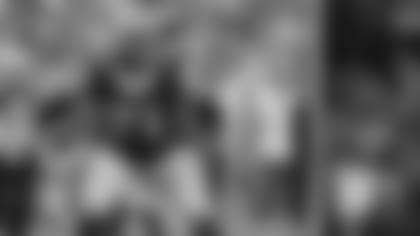 2. Josh Sitton vs. Corey Liuget – Don't be misled by Liuget's one sack this season. He's a top interior pass rusher in the league, with 4½ sacks or more each of the last three seasons. Sitton neutralized the Rams' young star, Aaron Donald, and he'll have another tough assignment this week.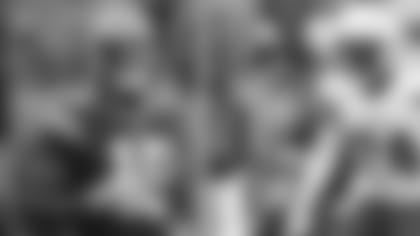 3. Packers receivers vs. Brandon Flowers – QB Aaron Rodgers challenged the offense this week to make some plays one-on-one, down the field and outside the numbers, to help re-open things for the running game. Whether he's across from Randall Cobb, James Jones, Ty Montgomery and/or Davante Adams (if he returns), Flowers is the Chargers' best cover corner, and he'll be looking for redemption after getting beat deep late for a long TD pass on Monday vs. Pittsburgh.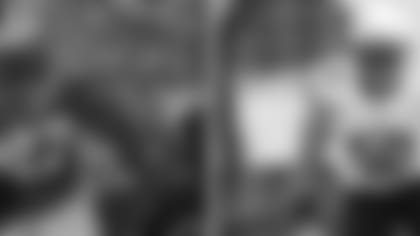 4. Eddie Lacy vs. Manti Te'o – It's a repeat of the 2012 BCS National Championship, which Lacy's Alabama squad dominated against Te'o's Notre Dame team. Lacy, playing on a tender ankle, hasn't broken many tackles lately and is sure to see Te'o coming at him plenty.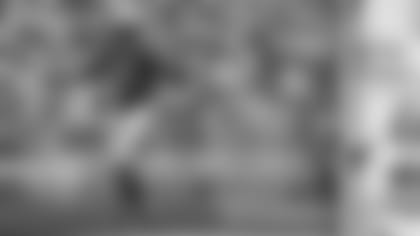 5. Ha Ha Clinton-Dix vs. Danny Woodhead – The Chargers love to get the ball to Woodhead in open space, which often leaves a safety in charge of bringing him down. Clinton-Dix will have to be ready for Woodhead's shifty, elusive moves.