1. David Bakhtiari and Don Barclay vs. Tamba Hali and Justin Houston – The Packers' offensive tackles got all they could handle from Seattle's outside rushers last week, and Kansas City's duo might be even better. Houston is coming off a 22-sack season and already has three this year. It was a long time ago, when Bakhtiari and Barclay were still in college, but it was the Chiefs' pass rush that dominated the last meeting between these teams in 2011 and produced the upset.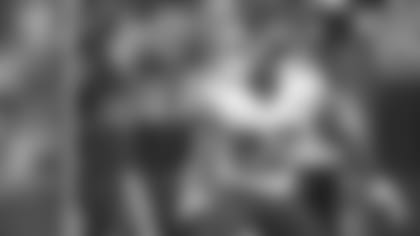 2. Aaron Rodgers vs. Marcus Peters – Rodgers has an interception-free streak at Lambeau Field that dates back to 2012, and Peters is a rookie cornerback off to a hot start with two INTs already, including a pick-six of Peyton Manning in prime time in Week 2.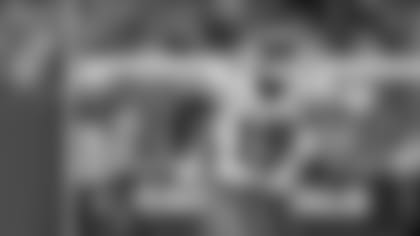 3. Sam Shields vs. Jeremy Maclin – Maclin is a speed burner brought in to end Kansas City's strange TD pass drought by wide receivers, and Shields is Green Bay's fastest cornerback. After a rough Week 1, Shields had nary a pass thrown his way by the Seahawks in a strong bounce-back game, but expect Maclin to challenge Shields deep at some point.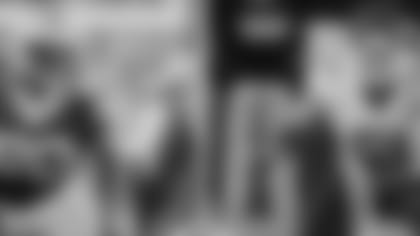 4. B.J. Raji vs. Mitch Morse – Raji had his way with Seattle's novice center and was arguably the biggest key to holding Marshawn Lynch to 41 yards on 15 carries in what Mike McCarthy called perhaps Raji's best game as a Packer. Morse is a rookie second-round pick, and another dominant performance by Raji would go a long way against Chiefs RB Jamaal Charles, who will be out to atone for his game-losing fumble vs. Denver.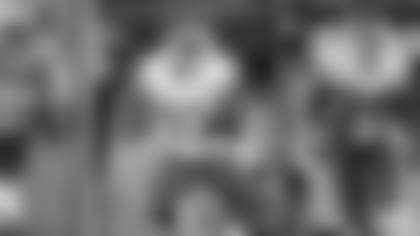 5. Packers' coverage units vs. De'Anthony Thomas and Knile Davis – Green Bay did a commendable job corralling dangerous Seattle return man Tyler Lockett last week, allowing only one kick or punt return of significance. Thomas, a speedster from Oregon, had seven punt returns of 20-plus yards as a rookie, including an 81-yard TD. Davis has run a kickoff back for a score in each of his first two years in the league.
Packers.com's Mike Spofford identifies five key matchups in Monday's Packers-Chiefs game.