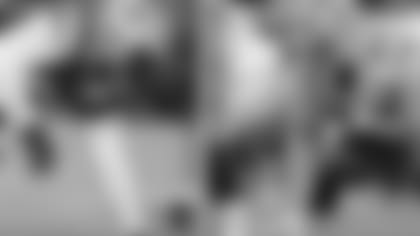 1. Letroy Guion vs. Travis Frederick – Stopping the run starts here.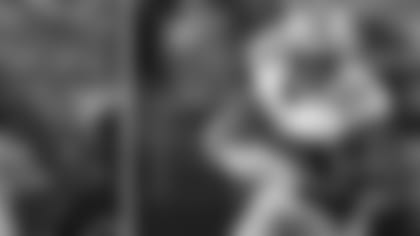 2. Eddie Lacy vs. DeMarco Murray – Lacy rushed for 141, Murray for 134, in the Packers' comeback victory in Dallas last season. Win the battle of the running backs and win the game.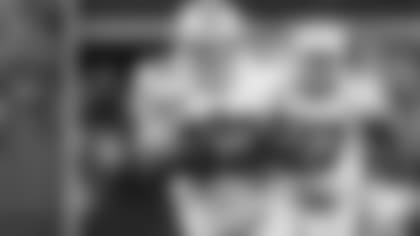 3. Randall Cobb vs. Jason Witten – Tony Romo goes to Witten to move the chains, and Cobb has been that player for Rodgers through the quarterback's bout with his calf injury.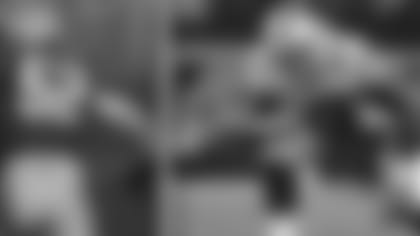 4. Clay Matthews vs. Tyron Smith – Two premier USC players go head to head. This should be fun to watch.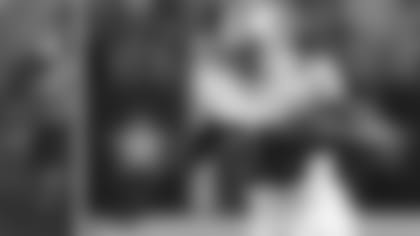 5. Sam Shields vs. Dez Bryant – Shields has taken on the best this season. Bryant is another formidable challenge.
Packers.com's Vic Ketchman identifies the five key matchups to look for in Sunday's Packers-Cowboys divisional playoff game.