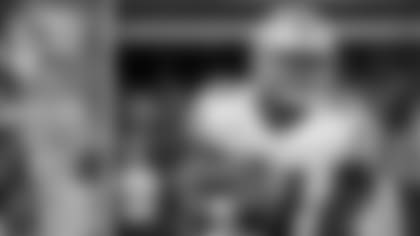 1. Packers run defense vs. Ezekiel Elliott
Something has to give Sunday night when the Packers' top-ranked run defense meets the NFL's top rushing offense. Elliott, the Cowboys' punishing yet explosive rookie, leads all NFL running backs by nearly 100 yards after rushing for at least 130 yards in each of Dallas' last three games. Meanwhile, the Packers have allowed a mere 171 rushing yards on 86 attempts (1.99 yards per carry). They're one of only two teams that hasn't allowed a 20-yard carry this year. Coincidentally, the last time Green Bay conceded 100 yards to a running back came last December during the Packers' 28-7 win over the Cowboys at Lambeau Field.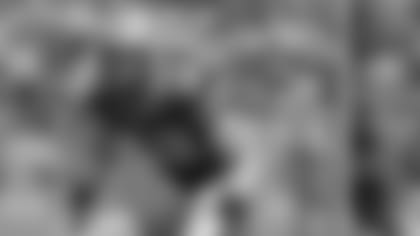 2. Clay Matthews vs. Tyron Smith
Smith, the ninth-overall pick in 2011, has blossomed into one of the league's premier left tackles. A 6-5, 320 pounds, Smith possesses impressive measureables and has been selected to three consecutive Pro Bowls. All of the Packers' outside linebackers likely will get a chance to line up across from Smith, but expect Matthews to be the first. The six-time Pro Bowl linebacker has 3½ sacks in four games against Dallas. Smith missed practice time this past week due to a back injury that he's expected to play through on Sunday.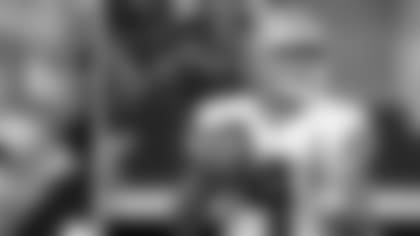 3. Nick Perry vs. Dak Prescott
Perry is off to the best start of his career with 17 tackles and a team-high 4½ sacks. He's been a force both as a pass-rusher and run defender, but Prescott has been tough to take down so far this season. Already operating behind one of the league's top offensive lines, the 6-foot-2, 226-pound quarterback can be elusive in the pocket and effective on read-options. He's been sacked only seven times on 155 pass attempts in five games and has yet to throw an interception.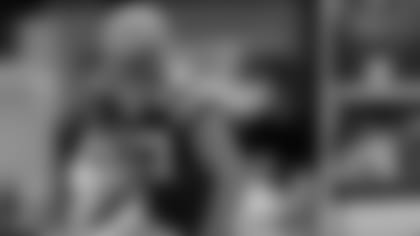 4. Jordy Nelson vs. Morris Claiborne
The Packers' Pro Bowl receiver wasn't happy with his performance against the Giants, but he'll have a chance to wipe the slate clean against the Cowboys. Claiborne, a former first-round pick, has been a late-bloomer in Dallas' secondary. He's always been supremely talented, but inconsistency and injury hindered his progress early in his career. Nelson could see both Claiborne and former Kansas City cornerback Brandon Carr on Sunday. Nelson, who leads Green Bay with 21 catches for 244 yards, will be looking to continue his streak of four consecutive games with at least one touchdown scored.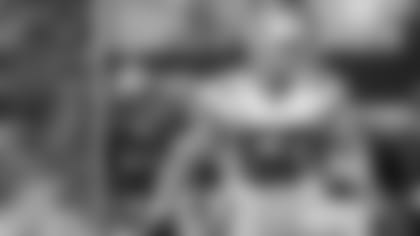 5. Packers run offense vs. Dallas defense
It remains to be seen what Eddie Lacy's availability will be for Sunday's game, but he has a history of gritting through ankle injuries. In fact, one of the best games of his NFL career came against the Cowboys during his rookie season in 2013 when he rushed for 141 yards and a touchdown despite a sprained ankle. Backup James Starks missed practice this week due to a knee injury and personal reasons. Dallas doesn't have a massive front like the Giants but is allowing the 11th-fewest rushing yards in the league. Veteran linebacker Sean Lee, who put injuries behind him to make his first Pro Bowl last season, leads the Cowboys' defense with 45 combined tackles.
Packers.com's Wes Hodkiewicz identifies five key matchups in Sunday's Packers-Cowboys game.