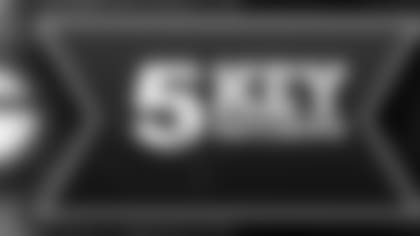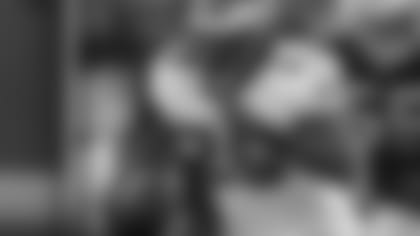 1. Packers linebackers vs. LeSean McCoy—McCoy isn't a pounder. He's a back the Eagles try to get out in space against linebackers, both in the running game and in the passing game. He's good at making linebackers miss. The Packers linebackers must tackle well for the Packers to win this game.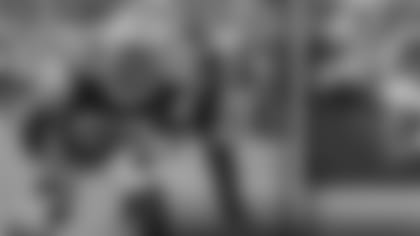 2. Don Barclay or Marshall Newhouse vs. Connor Barwin—The Packers had some difficulty protecting the front side of the passer on Monday night against the Bears. Barwin will be coming from that side. He's the Eagles' best pass rusher.
3. Clay Matthews vs. the club—Matthews is going to return to action, and the Packers desperately need the pass rush they lost when Matthews was injured, but how effective can Matthews be as a one-handed player? He's going to have his injured hand protected by a club-type wrap.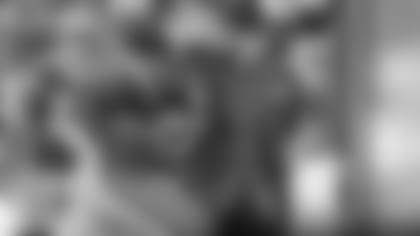 4. Eddie Lacy vs. Chip Kelly—Lacy gets better and stronger by the week, and the Packers have never needed him more than they do this week. With Aaron Rodgers sidelined by a broken collarbone, the spotlight falls on the league's second-ranked running game. It will be counted on to win time of possession and deny Kelly his likely intention to turn this game into a shootout.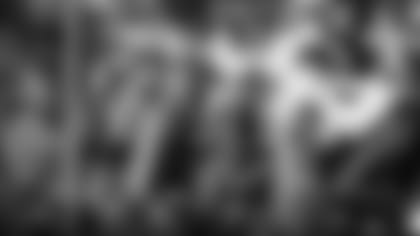 5. Seneca Wallace vs. the pressure—A "nation's" lonely eyes turn to Wallace. With Rodgers out, Wallace is "The Man." He must play significantly better than he did on Monday night for the Packers to beat the Eagles and retain a share of the NFC North lead.