1. Clay Matthews vs. LeSean McCoy – It'll take a team effort to stop McCoy, but Matthews' move to inside linebacker is representative of the Packers' new focus on stopping the run, and all eyes will be on Matthews to see if he can continue to spearhead the Packers' movement against the run.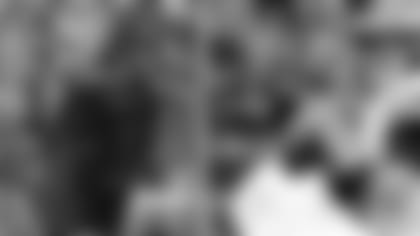 2. Aaron Rodgers vs. Mark Sanchez – The best quarterback in the game vs. a former first-round pick attempting to resurrect his career; this matchup favors the Packers and they need to press their advantage.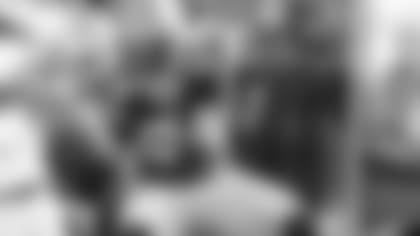 3. Jarrett Bush vs. Darren Sproles – Sproles is the best return man in the game and Bush is one of the best at covering kicks. This matchup could be fun to watch.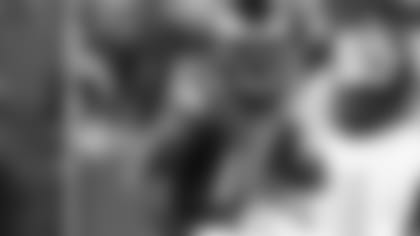 4. Sam Shields vs. Jeremy Maclin – Maclin is a somewhat underrated receiver whose numbers compare to those of the elite pass-catchers in the league, especially Maclin's eight touchdown catches. Shields is healthy again and ready for this challenge.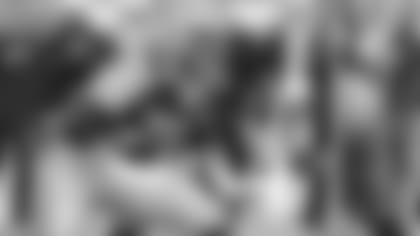 5. Bryan Bulaga vs. Connor Barwin – Barwin is one of the best pass rushers in the game, and a rarity in that he comes off the defense's left side. Bulaga is having the best season of his career. This matchup will likely define Aaron Rodgers' pass protection.
Packers.com's Vic Ketchman identifies the five key matchups to look for in Sunday's Packers-Eagles game.