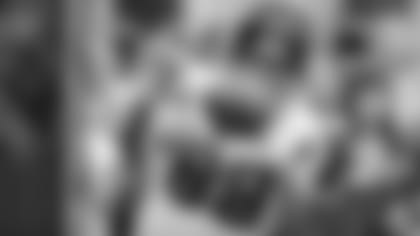 1. Morgan Burnett vs. Tony Gonzalez—Gonzalez is Matt Ryan's security blanket and red zone go-to guy. Gonzalez is the kind of short-area receiver that can take over a game on a cold day.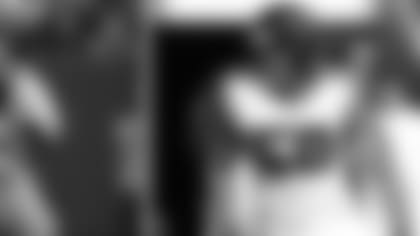 2. David Bakhtiari vs. Osi Umenyiora—Need I remind Packers fans of Umenyiora's game-changing sack-strip play in the Giants' playoff win at Lambeau Field in January of 2012?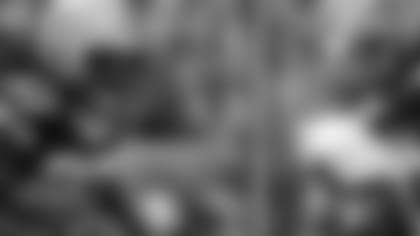 3. Eddie Lacy vs. Steven Jackson—They won't be playing against each other, but their rushing totals will likely decide the game. The team that rushes for the most yards will likely be the team that wins. Both run defenses are at the bottom of the league; the Packers are No. 26, the Falcons No. 30. Get ready for a run-the-ball kind of game.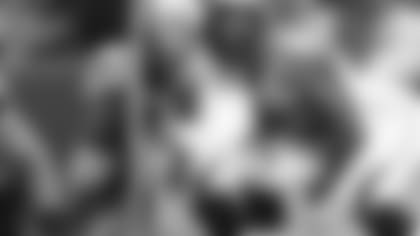 4. Clay Matthews vs. Lamar Holmes—The Falcons' young left tackle could have his hands full against the Packers' star linebacker, who's getting healthier by the week. The Packers need for Matthews to take control of this game and be the playmaker the defense has lacked for much of the season.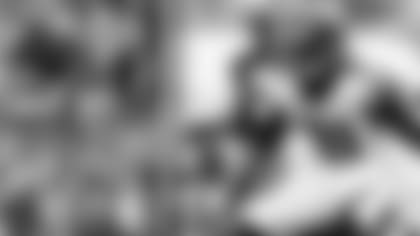 5. Jordy Nelson and James Jones vs. Desmond Trufant—Trufant is one of the Falcons' building blocks for the future, but he's a rookie and rookies tend to bite on double moves. Nelson and Jones need to make one big play in the passing game that would make the Falcons focus more on the pass and less on the run. Additional coverage - Dec. 6