1. Tramon Williams vs. Julio Jones – With Sam Shields' status in question, the burden of covering the Falcons' top receiver could fall on Williams.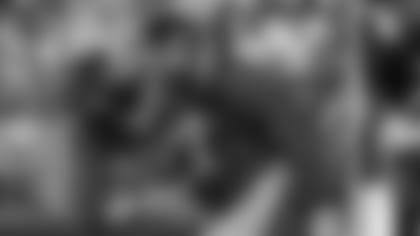 2. Eddie Lacy vs. Steven Jackson – These two big backs represent each team's quest for establishing balance on offense. Lacy is the younger version of Jackson.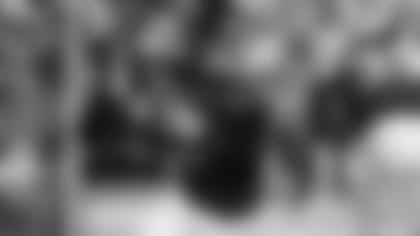 3. Aaron Rodgers vs. Matt Ryan – It would seem the Falcons' hope of winning this game rests with Ryan and the league's No. 6 pass offense. Ryan must play up to Rodgers' level.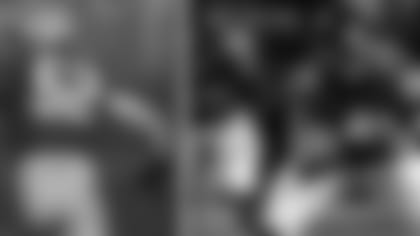 4. Clay Matthews vs. Jake Matthews – Cousins will square off at attacking and protecting Ryan's blind side. This matchup has flavor.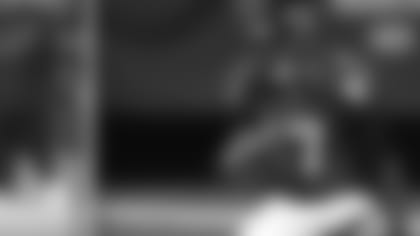 5. Jarrett Bush vs. Devin Hester – They are long-time foes from Hester's days in Chicago, and they'll meet again on Monday. Bush is the quintessential special teams gunner. Hester is arguably the best return man in NFL history.
Packers.com's Vic Ketchman identifies the five key matchups to look for in Monday's Packers-Falcons game.