1. Mike McCarthy vs. Ben McAdoo
The mentor and the protégé will get their first chance to match wits Sunday evening at Lambeau Field. A native Pennsylvanian like McCarthy, McAdoo followed the Packers' head coach from New Orleans to San Francisco to Green Bay before being named the Giants' offensive coordinator in 2014. The no-huddle offense McAdoo employs is based on West Coast principles and closely resembles what the Packers run in Green Bay. McCarthy won his only other matchup with a member of his coaching tree, Joe Philbin, when the Packers prevailed 27-24 over the Miami Dolphins in 2014 after Aaron Rodgers' 4-yard touchdown pass to Andrew Quarless with 3 seconds remaining.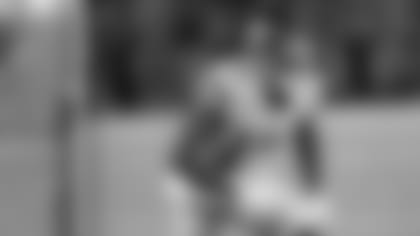 2.Damarious Randall vs. Odell Beckham Jr.
For all the talk coming out of New York this week, Beckham remains a significant threat to opposing defenses with his speed, ability to separate and an uncanny knack for big plays. He won't turn 24 for another month, but already he has developed an instant chemistry with Eli Manning. Randall is coming off a pair of down performances against Minnesota and Detroit but has the speed and coverage ability to hang with anyone. Expect a competitive matchup between two players looking to bounce back.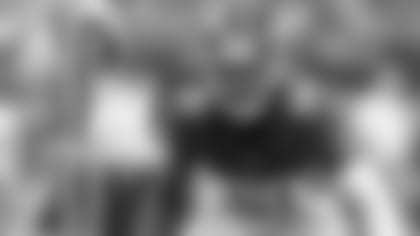 3. Packers WRs vs. Giants CBs
While the Packers have been forced to adjust without Sam Shields, the Giants have been battling a litany of injuries in their secondary with rookie first-round pick Eli Apple (hamstring), safeties Darian Thompson (foot) and Nat Berhe (concussion), and Dominique Rodgers-Cromartie (groin) all sitting out against the Vikings. Apple and Rodgers-Cromartie returned in a limited capacity at practice, but the two safeties remain out. Regardless of the cornerbacks' availability, Janoris Jenkins could see a lot of Jordy Nelson, who's coming off his first 100-yard game of the season. The Giants signed the 5-foot-10, 198-pound corner this offseason after he started four seasons with the Rams.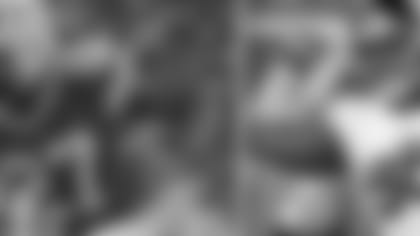 4. Eddie Lacy vs. Damon Harrison
Lacy got off to a fast start before the bye week with 43 carries for 214 yards (5.0 yards per attempt). He's still looking for his first rushing touchdown of the season, but he's coming off a 17-carry, 103-yard performance against Detroit. The 6-foot-4, 350-pound Harrison was brought over from the Jets to be the centerpiece of the Giants' defensive front and help improve the NFL's 24th-ranked run defense. So far, the Giants sit ninth in the category (84.0 yards per game) through the first month of the season.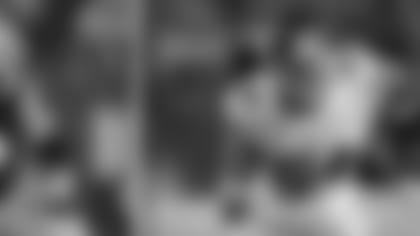 5. David Bakhtiari vs. Olivier Vernon
Both players earned long-term contracts in 2016 and for good reason. At 6-2, 275, Vernon doesn't possess prototypical size for a dominant 4-3 defensive end, but he's quick to the quarterback and more than willing to stand up to running backs trying to work off-tackle. He only has one sack in four games, but he's given each left tackle he's faced this season a run for his money. Bakhtiari and Vernon previously squared off during the 2014 scorcher in Miami on Oct. 12, 2014. Bakhtiari, who'll make his 50th NFL regular-season start on Sunday, has added a lot of strength to his 6-foot-4 frame since that encounter and developed into an all-around left tackle.
Packers.com's Wes Hodkiewicz identifies five key matchups in Sunday's Packers-Giants game.