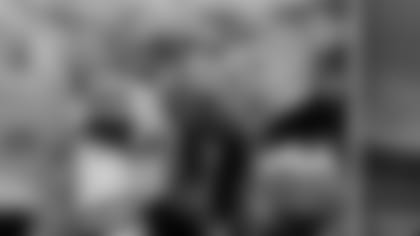 With an estimated high of 93 degrees in Jacksonville, this could go down as one of the hottest games in Packers' history. With an emphasis all week on hydration, the Packers believe they're better prepared to handle the elements after playing in an 86-degree scorcher in Miami two years ago. The Packers practiced this week with the air conditioning turned off and doors closed in the Hutson Center in an attempt to ready the players for the humid forecast.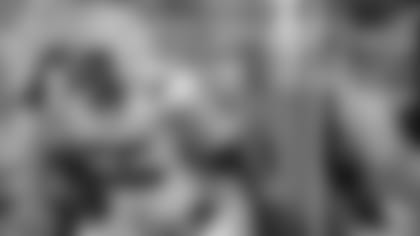 Lane Taylor vs. Malik Jackson
Jackson was one of the league's top free-agent signings this offseason. Coming off a career year with the Broncos (45 tackles, five sacks and seven pass deflections), the 6-foot-5, 300-pound lineman deepens what's already considered to be a formidable defensive front. Strong enough to defend the run, Jackson's athleticism and burst also make him a disruptive force inside. He'll likely get snaps against right guard T.J. Lang and center JC Tretter, but don't be surprised if the Jaguars test Taylor early in his first start following Josh Sitton's release.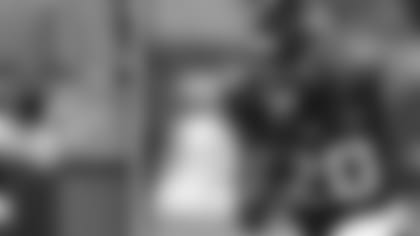 Jordy Nelson vs. Jacksonville corners
Former Packers cornerback Davon House had his share of battles with Nelson in practice, but it could be rookie fifth-overall pick Jalen Ramsey who gets the call against the Packers' Pro Bowl receiver in his first game back on Sunday afternoon. Ramsey runs wells for a big cornerback (6-1, 211) and can play the inside or outside positions without issue. If Jacksonville wants to go with a veteran, House (6-0, 200) occasionally matched against top receivers during his first year with the Jaguars in which he set a franchise record for passes defensed (23).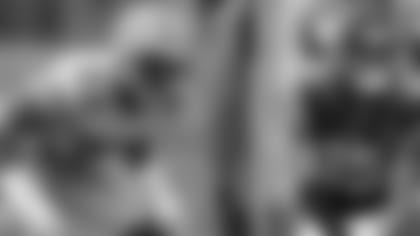 Sam Shields vs. The Allens
A 5-11 campaign kept the Jaguars off the national radar last season, but Allen Robinson and Allen Hurns quietly emerged as Blake Bortles' two favorite targets. Both in the 6-foot-3 range, Robinson and Hurns combined for more than 2,400 receiving yards and 24 touchdowns in 2015. Jacksonville's depth at receiver and tight end enables the offense to line the two receivers up anywhere on any given play, with Robinson's production last season split evenly between the right and left side. Shields occasionally matched last season but played most of his snaps at left cornerback. He'll have the speed advantage on both, but Robinson and Hurns are crafty.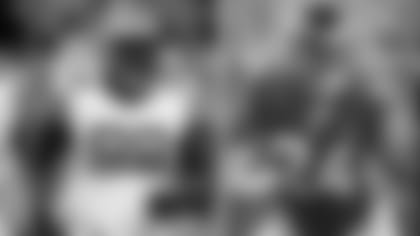 Packers' run defense vs. T.J. Yeldon and Chris Ivory
The Jaguars signed Ivory this offseason to complement Yeldon, a second-round pick last year. Coming off a 1,000-yard season for the New York Jets in 2015, Ivory showed he can handle a heavy load and still be a force to take down in the fourth quarter. Together, Yeldon and Ivory will be a tall task for a Green Bay defensive front counting on two veterans Mike Daniels and Letroy Guion and three rookies (Kenny Clark, Dean Lowry and Blake Martinez) to stem the tide until Mike Pennel's return from suspension next month.
Packers.com's Wes Hodkiewicz identifies five key matchups in Sunday's Packers-Jaguars game.