1. Packers interior linemen vs. Ndamukong Suh –Suh leads the Lions in sacks and disrupted plays. He's the man who must be controlled for the Packers to win up front.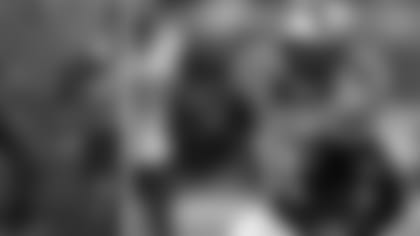 2. Sam Shields vs. Calvin Johnson – Johnson was held to a relatively harmless six catches for 82 yards and no touchdowns in the first meeting between the two teams. That's what it'll take to keep the Lions' No. 11 passing game grounded.
3. Aaron Rodgers vs. Matt Stafford – Neither quarterback had a good game in Week 3. Rodgers posted an 88.8 passer rating, and in a winning cause Stafford was a 61.6. The same isn't likely to happen again. The team whose quarterback plays the best will likely win this game.
4. Jordy Nelson vs. Rashean Mathis – This is a matchup that can favor the Packers if they can coax more defenders toward the line of scrimmage.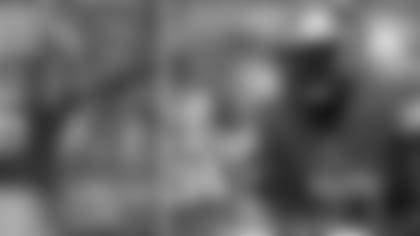 5. Julius Peppers vs. Cornelius Lucas – The wily veteran Peppers vs. the rookie Lucas; this, too, should favor the Packers.
For all Packers-Lions preview coverage, click here.
Packers.com's Vic Ketchman identifies the five key matchups to look for in Sunday's Packers-Lions game.