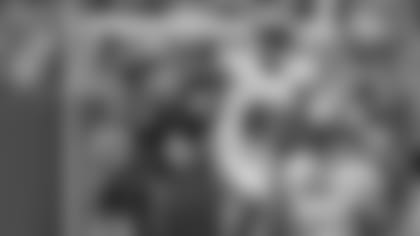 1. Sam Shields vs. Calvin Johnson – The Packers missed Shields' cover skills the past two weeks in Denver and Carolina, and if he indeed returns to the lineup this week, he knows Megatron as well as any defender on the Packers' roster. Johnson isn't putting up the monster numbers of years past, but he leads the team in all receiving categories and is still on pace for a 1,300-yard season.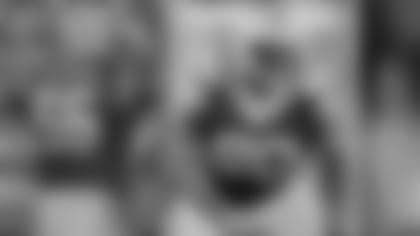 2. Packers' pass rushers vs. Matthew Stafford – The Packers went 42 consecutive games with at least one sack. Now they've gone two straight games without one. Green Bay needs to get to Stafford, get him off balance and get him on the ground.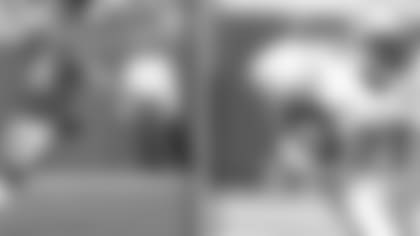 3. Mason Crosby vs. Ameer Abdullah – It's starting to get colder, so touchbacks on kickoffs will start to decline. Hang time and placement for Crosby might be needed against Abdullah, the speedy rookie from Nebraska who's averaging 28.2 yards per kickoff return this season.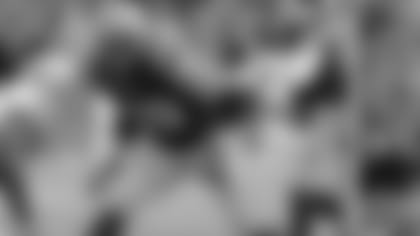 4. David Bakhtiari vs. Ezekiel Ansah – Ansah's seven sacks lead the Lions and none of his teammates has even half that total. He's the crux of their pass rush in a classic protect-the-blind-side matchup.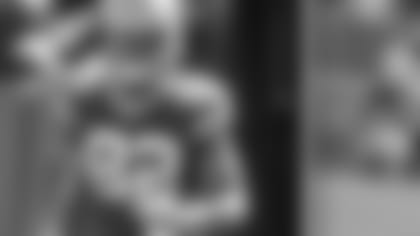 5. Richard Rodgers vs. Josh Bynes – The fill-in for DeAndre Levy at linebacker for Detroit might be spending some time in coverage against Rodgers, who is getting more looks in the red zone and had his first career two-TD game last week.
Packers.com's Mike Spofford identifies five key matchups in Sunday's Packers-Lions game.