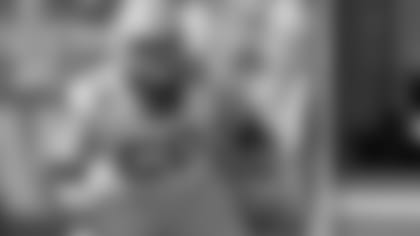 1. David Bakhtiari vs. Ziggy Ansah – Ansah had 3½ sacks on Thanksgiving against the Eagles to temporarily pull into a tie for the league lead in sacks with J.J. Watt, at 11½. Three weeks ago at Lambeau, Bakhtiari held Ansah without a sack, but he was credited with three of Detroit's seven QB hits, and now he'll be on his home turf with the home crowd giving him a jump off the edge.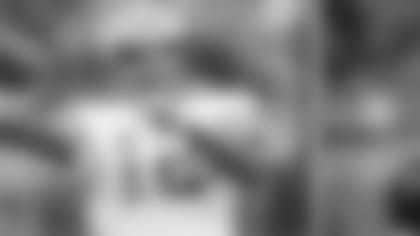 2. Aaron Rodgers vs. Matthew Stafford – The Packers have used passer rating differential as a key component to winning for several years, but suddenly Rodgers has posted a passer rating below that of the opposing QB in five straight games, even in the win at Minnesota. The rating numbers were close in the first meeting between these two (Stafford 87.8, Rodgers 83.6) and the Packers need to get back to coming out on top in this statistical category.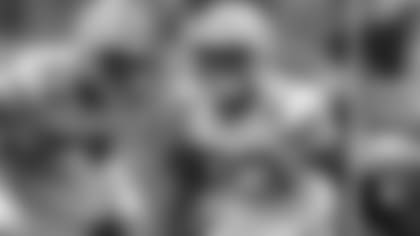 3. Sam Shields and Damarious Randall vs. Calvin Johnson – Like No. 1 above, Shields vs. Johnson was one of the five key matchups three weeks ago, but the Packers let the rookie Randall take plenty of turns against Megatron as well. Whether the Packers match up with one guy or rotate, Johnson is coming off a three-TD game on Thanksgiving during which he looked unstoppable in the red zone.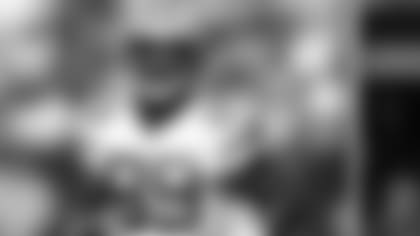 4. James Jones vs. Darius Slay – Slay blanketed Jones in the first meeting, as Rodgers threw only two of his 61 passes Jones' way, completing none. Jones' play has been up and down – zero catches, 6 for 109 with a TD, zero catches – over the last three games, and the Packers need an up game from him again.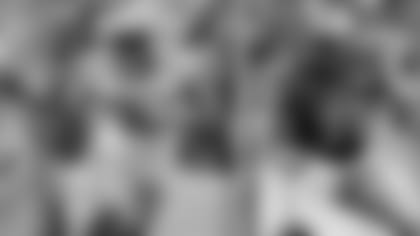 5. Julius Peppers and Mike Neal vs. Riley Reiff and Michael Ola – After the pass rush racked up six sacks in Minnesota, there wasn't much pressure on Chicago's Jay Cutler except when a corner blitz was called. The Packers need to get pressure from a straight four-man rush so there are enough defenders in coverage against Johnson, Golden Tate, Theo Riddick, Eric Ebron and all of Stafford's weapons.
Packers.com's Mike Spofford identifies five key matchups in Thursday's Packers-Lions game.