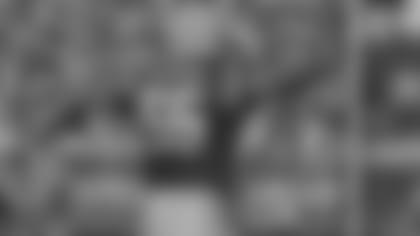 1. Julius Peppers vs. Matthew Stafford
Stafford has always had a world-class arm, but he's getting the ball out quicker since Jim Bob Cooter took over as offensive coordinator. Following Calvin Johnson's retirement, the Lions equipped Stafford with several viable receiving options in signing Marvin Jones and Anquan Boldin in the offseason. Still, Stafford can be forced into mistakes. That's why it'll be key for Peppers and the Packers' pass-rushers to maintain the pressure they put on the quarterback in the first two weeks of the season. If the sacks and quarterback hits continue, it's only a matter of time before the turnovers begin for the defense.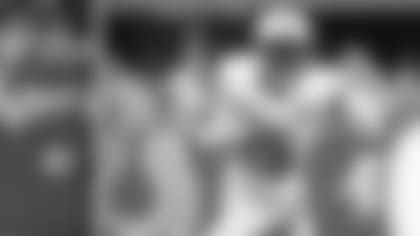 2. Jake Ryan vs. Theo Riddick
It likely will take all three of the Packers' inside linebackers to keep Riddick in check for all four quarters, but it's going to be important for the Packers and Ryan to halt Riddick on first and second down. After placing Ameer Abdullah on injured reserve, the Lions will be leaning on Riddick more than ever. A dual-threat option, the 5-foot-9, 201-pound running back is dangerous in space, so you can be certain Detroit will be looking to get him the ball outside the tackles. When he touches the ball, it'll be critical for the Packers' linebackers to converge quickly.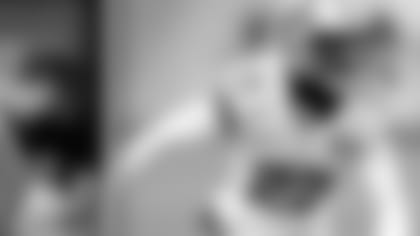 3. Jordy Nelson vs. Darius Slay
The Lions rewarded their former second-round pick with a contract extension in July, solidifying the 6-foot, 190-pounder's role as Detroit's shutdown cornerback. He's fast, athletic and takes a fearless approach to tracking the opposing team's best receiver. Slay hasn't matched much this season, but the Lions might consider it with Nelson returning to the offense. He played well against the Packers last year, but Nelson presents an entirely different challenge. Green Bay receivers coach Luke Getsy believes the big plays are coming for Nelson. A strong performance against the Lions could go a long way in sparking the passing game.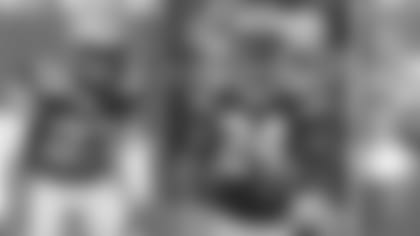 4. Marvin Jones vs. Damarious Randall and Quinten Rollins
Jones has played up to the contract the Lions gave him this offseason, catching 12 passes for 203 yards in the first two games. He's not Calvin Johnson, but the Lions aren't asking him to be. A solid route-runner, Jones showed last season in Cincinnati he can be a starting-caliber receiver capable of stretching the field. The Lions likely will test the Packers' secondary with deep routes and it'll be up to Randall and Rollins to respond if Sam Shields (concussion) remains out. The Packers gave up too many big plays in Jacksonville and Minnesota, but that's really been the only blemish on the defense so far.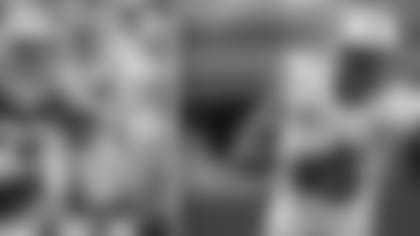 5. Micah Hyde vs. Eric Ebron
Detroit's former first-round pick at tight end is off to the best start of his career in catching nine passes for 99 yards, while developing into a legitimate red-zone option for Stafford. At 6-4, 253 pounds, he projects as a matchup nightmare for defenses, but his hands and inconsistency have limited his production through his first two seasons. Hyde typically draws the assignment against tight ends in the Packers' big base and nickel packages, though he could be pulled back to safety if Morgan Burnett (groin) can't go. Either way, the Packers need to remain cognizant of Ebron's whereabouts at all times.
Packers.com's Wes Hodkiewicz identifies five key matchups in Sunday's Packers-Lions game.