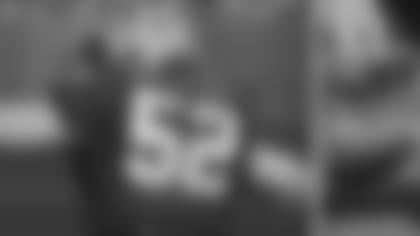 1. Clay Matthews vs. Cam Newton –The best athlete on the Packers defense vs. the best athlete on the Panthers offense: Matthews must win against Newton in space.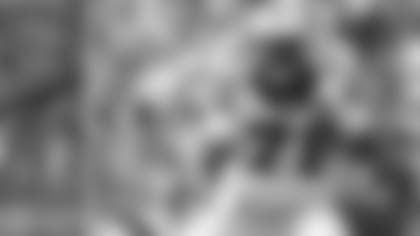 2. Julius Peppers vs. Nate Chandler – The Panthers' young tackle will be up against the Panthers' former pass-rushing star. Peppers has a lot of tricks he might show Chandler.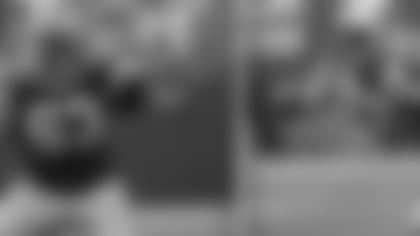 3. Corey Linsley vs. Luke Kuechly – This will be Linsley's stiffest challenge since facing Bobby Wagner in the season opener.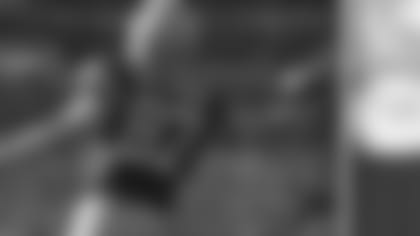 4. Jordy Nelson vs. Antoine Cason – The Packers' star wide receiver will get a strong test from the veteran cornerback, who's coming off a strong performance against Cincinnati that included an 80-yard return of an interception.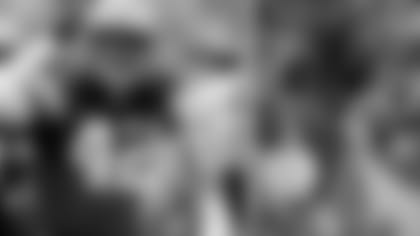 5. Morgan Burnett vs. Greg Olsen – The Packers strong safety is having the best year of his career, and so is the Panthers' tight end. Olsen has been Newton's go-to guy, and that role could become accentuated, depending on wide receiver Kelvin Benjamin's availability.
ADDITIONAL COVERAGE - OCT. 17
Packers.com's Vic Ketchman identifies the five key matchups to look for in Sunday's Packers-Panthers game.