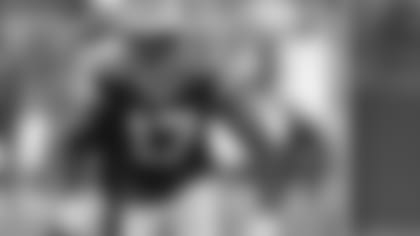 1. Davante Adams vs. Josh Norman – Norman generally guards an outside receiver, so odds are he won't be on Randall Cobb but on Adams, who will be playing in his second game back from an ankle injury. Norman is tied for second in the league with four interceptions, with two TD returns and another pick in the end zone in the final moments of a five-point win over the Saints.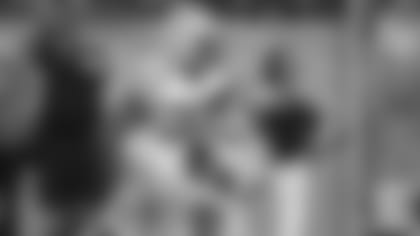 2. Micah Hyde vs. Greg Olsen – The Packers might use any number of defenders on Olsen, Carolina's leading receiver (33 catches, 518 yards, four TDs). Clay Matthews might drop into coverage on him, too, or another defensive back could get the assignment. The Packers did a good job against tight ends earlier this season, particularly vs. Seattle's Jimmy Graham when Matthews keyed on him, but San Diego's Antonio Gates and Denver's duo of Virgil Green and Owen Daniels caused problems.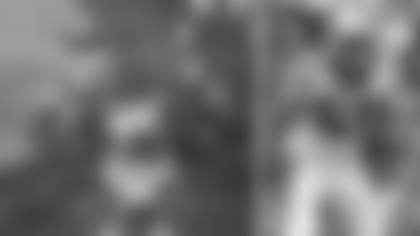 3. Josh Sitton, T.J. Lang and Corey Linsley vs. Kawann Short and Luke Kuechly – Short is developing into one of the better three-technique tackles in the game, and his five sacks lead the Carolina defense. Kuechly is the man in the middle on the second level. Green Bay's interior linemen have a major challenge executing combo blocks against these two, but the Packers will need them to get the running game going.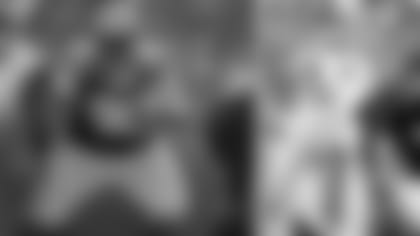 4. B.J. Raji vs. Fernando Velasco – Carolina is ranked No. 1 in the league in rushing, and stopping Jonathan Stewart between the tackles will start with Raji winning his matchup with the Panthers' veteran backup center, who has been filling in for an injured Ryan Kalil. (Update: The official injury report was released after this posting, and the Panthers are listing Kalil, who has an ankle injury, as probable for Sunday's game.)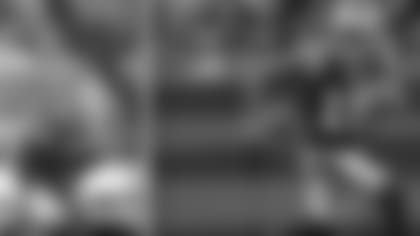 5. Tim Masthay vs. Ted Ginn, Jr. – Ginn hasn't broken a big punt return yet this season, but he's more than capable, with four career punt-return TDs to his credit. His 9.7 average so far this season marks the first year in the last six he's not in double figures, so he might be due. Masthay's hang time and placement, which have been effective of late, must continue.
Packers.com's Mike Spofford identifies five key matchups in Sunday's Packers-Panthers game.