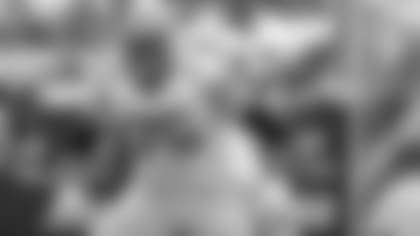 1. Bryan Bulaga vs. Khalil Mack – Last week vs. Denver, Mack had five sacks, all in the second half, to move into the league lead with 14. Four of the sacks came against the Broncos' right tackle, and the other came from the other side, so David Bakhtiari might have to deal with Mack some, too, but this looks like Bulaga's matchup all the way.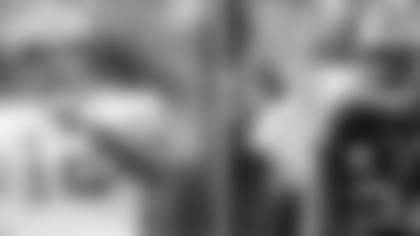 2. Aaron Rodgers vs. Charles Woodson – Earlier this season, Woodson publicly stated he wanted to intercept Peyton Manning before his career was over, and then he delivered. It's a good bet he wants to do the same against Rodgers. Woodson has five INTs this season, his most since 2011 for Green Bay, and Rodgers will have to keep him from guessing correctly where he's going with the ball.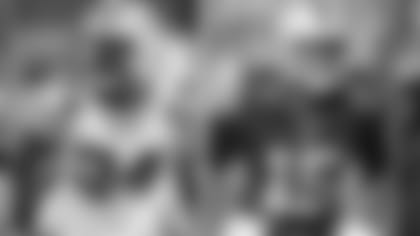 3. Damarious Randall and Quinten Rollins vs. Michael Crabtree and Amari Cooper – Sam Shields' concussion from last week's game puts his status for Sunday in doubt, which could mean the Packers' two rookie corners (and first two draft picks last April) could start on the outside against Oakland's big-play duo. Cooper (62 catches, 920 yards, four TDs) is the top rookie receiver in the league, and the veteran Crabtree (70-779-7) leads the Raiders in catches and scores. Together, they account for a shade under half of Oakland's passing yardage on the season (1,699 of 3,455).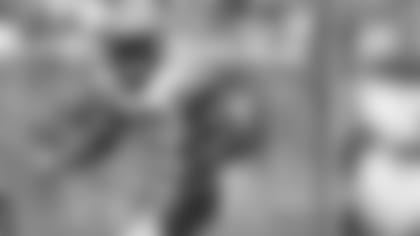 4. Randall Cobb vs. Neiko Thorpe – With Mike McCarthy calling the plays for the first time this season last week, Cobb was fed the ball – 12 targets in the passing game plus three carries in the running game for 90 total yards from scrimmage. Thorpe is the Raiders' nickel corner who could get the assignment of tracking Cobb wherever he goes, or maybe the Raiders use top corner David Amerson.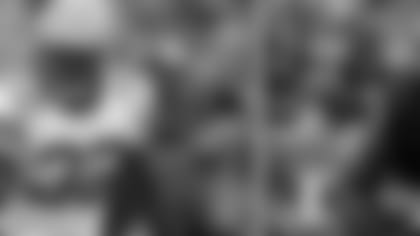 5. Chris Banjo vs. Jeremy Ross – A former Packers return man, Ross still hasn't shaken the fumbling problems that cost him his job in Green Bay back in 2013. He lost two fumbles for the Ravens earlier this year and was cut. He's been with the Raiders for three games and fumbled twice more, losing one. Banjo is the Packers' leading tackler on special teams, and with the Raiders unlikely to let Jeff Janis do at gunner what he did to the Cowboys, it might be up to Banjo to keep tabs on Ross.
Packers.com's Mike Spofford identifies five key matchups in Sunday's Packers-Raiders game.