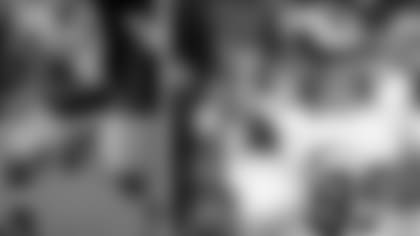 1. Corey Linsley and T.J. Lang vs. Aaron Donald – The young Donald might be the most disruptive interior defensive lineman in the game today, and he leads a loaded Rams front with 3½ sacks this season. He lines up at left defensive tackle most often, which puts the onus on right guard Lang and center Linsley to keep him at bay.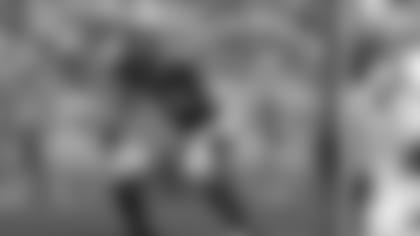 2. Clay Matthews vs. Todd Gurley – It'll be a team effort to stop Gurley and the ground game, but Matthews' growing comfort with the inside linebacker spot has been the biggest reason for the Packers' improved run defense. Matthews also has the speed to chase Gurley to the outside.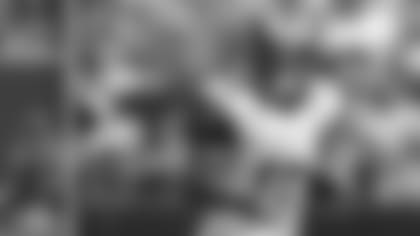 3. Tim Masthay vs. Tavon Austin – The speedy Austin already has a 75-yard punt return for a TD this season, and he's averaging better than 10 yards on his other returns as well. Hang time and ball placement are the best counters to a dynamic returner like Austin, and that'll be Masthay's job.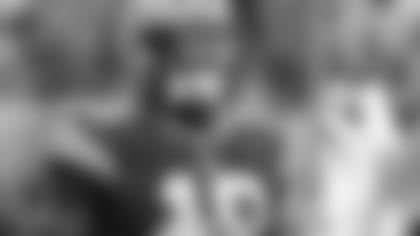 4. Randall Cobb vs. Janoris Jenkins – If the Rams are going to match one player against Cobb, as the 49ers did, they're going to do it with Jenkins. He already has two interceptions this year, the latest a spectacular catch he pinned against his helmet in the end zone, and last year he ran back two picks for scores.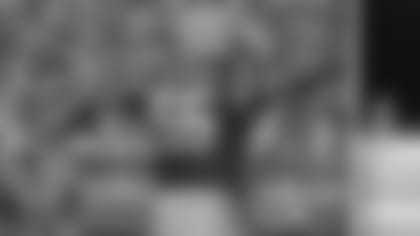 5. Julius Peppers vs. Rob Havenstein – Peppers lines up all across the defensive front for the Packers, but when he's at left outside linebacker, he'll be across from the rookie second-round pick at right tackle from Wisconsin who was in elementary school when Peppers came into the league. It's a matchup the Packers veteran must win.
Packers.com's Mike Spofford identifies five key matchups in Sunday's Packers-Rams game.