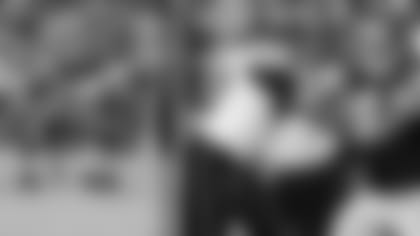 1. Young tackles vs. Orakpo, Kerrigan—David Bakhtiari and Don Barclay are two of the best reasons to feel good about the future of the Packers offensive line. They are young tackles on the rise and they played at a very high level against top competition last week. They'll face it again this week, in the form of pass-rushing, play-making outside linebackers Brian Orakpo and Ryan Kerrigan. If they give Aaron Rodgers time to throw, the Packers quarterback should have a big day.
2. Packers secondary vs. RG3—On the heels of a poor performance against Anquan Boldin and the 49ers, the Packers secondary needs to tighten its coverage to avoid getting torched by another new-age quarterback. RG3 threw for 329 yards, most of it in the second half, against the Eagles on Monday night. Will the Packers have safety Morgan Burnett back in the lineup? Are changes planned? All eyes will be on the Packers secondary.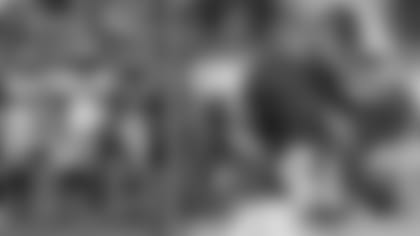 3. Packers run-defense vs. Alfred Morris—The Redskins want to run the ball. They were taken out of the running game Monday night when the Eagles got a big lead early. That's not the Redskins' kind of game. When they don't run, they usually don't win.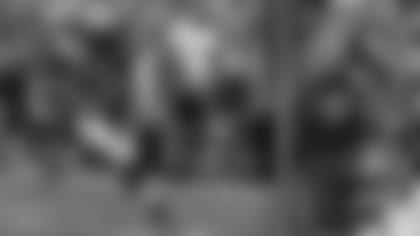 4. Eddie Lacy vs. Redskins run-defense—LeSean McCoy rushed 31 times for l84 yards and 5.9 yards per carry in that Monday night game. Is that stat line an invitation for Eddie Lacy to become the first 100-yard Packers rusher in a regular-season game since Brandon Jackson did it against the Redskins in 2010?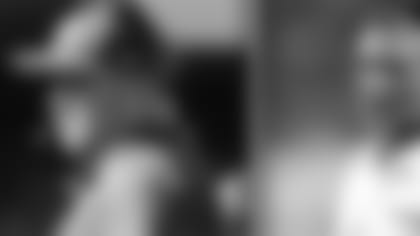 5. Mike McCarthy vs. Mike Shanahan—These are two premier, offensive-minded head coaches. One loves the passing game, the other loves the running game. This will be an interesting clash of styles and wits. Additional coverage - Sept. 13