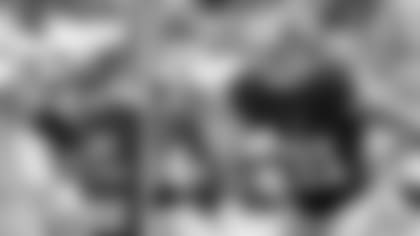 1. Bryan Bulaga vs. Ryan Kerrigan – Kerrigan is Washington's best defensive player, and he leads the Redskins with 9½ sacks. He does most of his rushing from the left side, which puts the onus on Bulaga at right tackle to keep him at bay. Bulaga bounced back quickly from his ankle injury at Arizona and played well vs. Minnesota. If he's another week healthier, that'll help the Packers.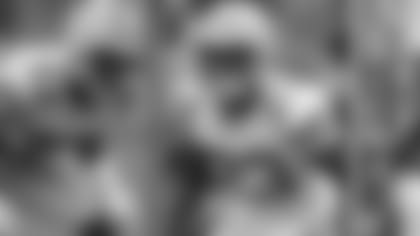 2. Sam Shields or Damarious Randall vs. DeSean Jackson – If Shields gets cleared from the concussion protocol, he'll be back after missing three games. As the Packers' fastest corner, he's the logical matchup with Washington's speedy deep threat. Jackson has a healthy 17.6-yard average per reception, and he and Shields know each other from Jackson's Philadelphia days. The odds don't look good for Shields, though (update: he's listed as doubtful on the injury report), and without him, the assignment likely goes to the rookie Randall, who has taken on major challenges already in his first season.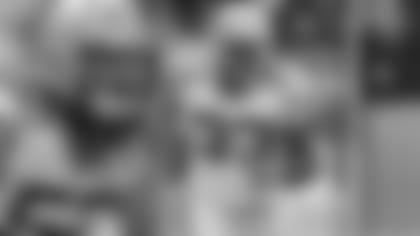 3. Clay Matthews or Micah Hyde vs. Jordan Reed – Washington's tight end is the team's leading receiver in the three major categories (87 catches, 952 yards, 11 TDs). How will the Packers defend him? In some games this season, Matthews has been deployed against a dynamic tight end of this caliber (Seattle's Jimmy Graham). Other times, it's been Hyde's duty (Minnesota's Kyle Rudolph), and Hyde has two interceptions in the past three games. Or Dom Capers could mix and match depending on the situation.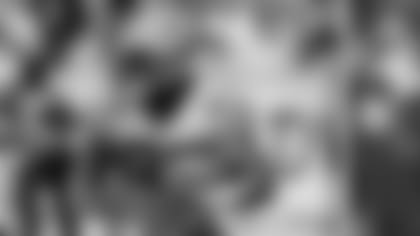 4. James Jones vs. Will Blackmon – It's possible that Blackmon will move into the slot with the recent signing of cornerback Cary Williams, but if he stays outside, he could line up against a former Green Bay teammate in Jones. These two would have gone against one another in several training camps when they were much younger players. Now they're veterans who have played for multiple teams and are getting another shot at postseason glory.
5. Aaron Rodgers vs. Kirk Cousins – Only once in 11 previous playoff starts has Rodgers possessed the lower regular-season passer rating of the two QBs, and that was by just one rating point, last year against the Cowboys' Tony Romo (113.2 to 112.2). His rating this season is nearly nine points lower than Cousins' (101.6 to 92.7), and it's Washington's QB being touted as the hot guy, with ratings of 100-plus in his last six games, including two of 150-plus. Rodgers hasn't posted a rating above 100 since Week 6, the longest drought of his career as a starter.
Packers.com's Mike Spofford identifies five key matchups in Sunday's Packers-Redskins game.